We are getting into our autumn groove here at the garden center with incoming decor, plants, and garden supplies to prep for fall gardening! 
Fall is a great time to revitalize and redecorate your home and garden. There are endless options this time of year from annuals, perennials and even fall flowering shrubs. We have created a collection of our fall must-haves from mums to veggies so you can have the first look at what is arriving for our fall season.
Fall Faves
Mums -  This perennial bloomer is an absolute essential for any fall porch or garden. They come in a variety of colors, some of the most popular are yellow, orange, burgundy, and white.They can be planted in both pots and the ground and will just need to be trimmed back throughout the late winter into the summer. If you want a dome of blooming color for fall, mums are definitely the flower for you. 
Ornamental Peppers - These intriguing annuals are sure to be a show-stopper in your planters and garden with foliage of all shades and little peppers to match! These little fruits are the highlight of this plant with their variety of shapes, sizes, and color all fitting to the fall season.
Camellias - Fall-blooming camellias bring a splash of color to the autumn landscape when you need it most. These flowering shrubs not only offer beautiful blooms but feature glossy, evergreen leaves that bring a welcome touch of color to your garden. The varying bloom times, color choices and diverse mature size options make these a must-have. Camellias prefer moist but well-drained acidic soil and light shade in the summer with protection from wind in the winter.
Encore Azaleas - This is another wonderful shrub for the fall landscape. If you love the colorful flowers that an azalea shrub offers, then you'll love our Encore varieties. They bloom three times per year: spring, summer, and, yes, even fall!
Pansies - This annual is one of the most long-lasting pops of color that you can add to your containers or garden. Pansies come in a variety of color mixes and can battle against our winter weather here in the Hampton Roads area. 
Ornamental Grasses - Perennial grasses are a huge hit in our beach towns' sandy soils. Ornamental grasses add great texture to a landscape in the summer and fall, and also can act as a privacy shrub in some cases.
Pumpkins & Gourds - How could we have fall without our favorite crop: pumpkins! We have many colors and sizes of pumpkins, including heirloom colors. All pumpkins can be used for decoration or to help create the perfect pumpkin treats.
Bulb Basics
Start thinking about your next spring garden in fall with bulbs! We recommend planting your spring bulbs before the first frost of fall so they have time to settle. Enjoy bursting color before the end of the cold months with some of our favorite choices. 
Crocuses (bloom February to March)

Tulips (bloom late March to early May)

Daffodils (bloom late March to late April)

Hyacinth (bloom late March to April)
For more information on bulbs, come ask our Green Team members for more information. Check out how our bulbs from last year's seminar turned out below!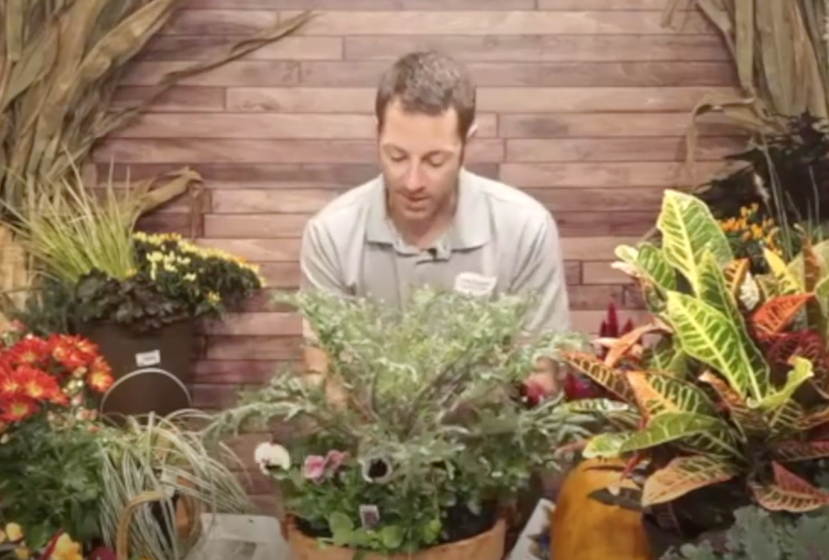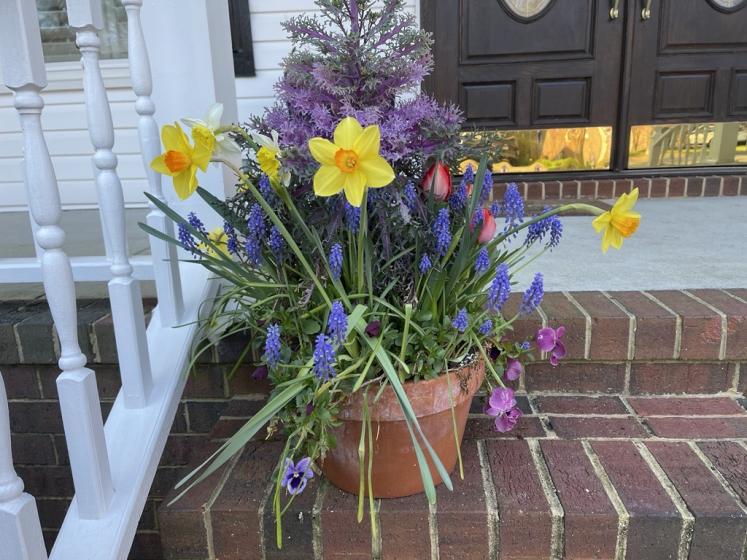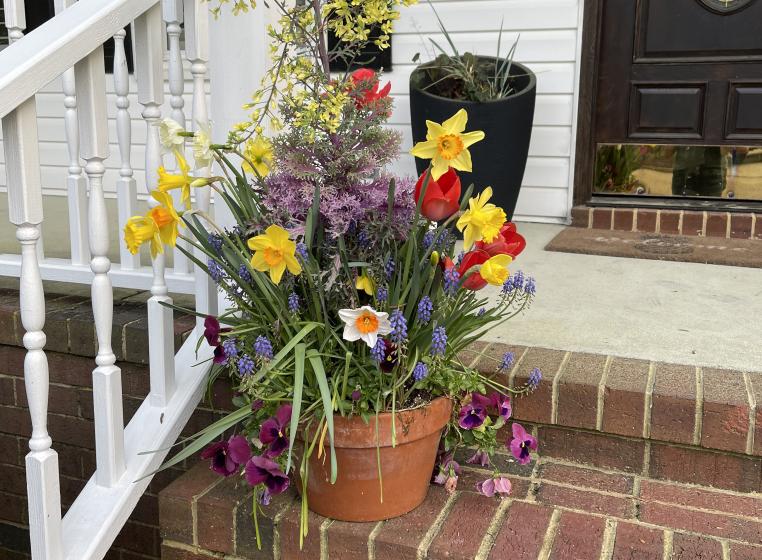 Fall Veggie Gardening
Last but not least, fall veggie gardening is one of the best gardening highlights of the fall season. The time to start planning for your fall veggie garden is now! Choose your plants based on the space you have and feel free to come ask our team on how to plant for your fall garden. Some of our most common cole crops are as follows: 
Lettuce

Spinach

Kale

Collards

Broccoli

Cabbage
For more information, check out our blog, Intro to Fall Veggie Gardening for helpful hints and tips here. 
Stay tuned over our fall season for more in-depth content and updates on our fall schedule. Please browse our fall events calendar attached to get the scoop on what is happening here at McDonald Garden Center this fall!