These products available in both year-round locations as well as select Garden Markets.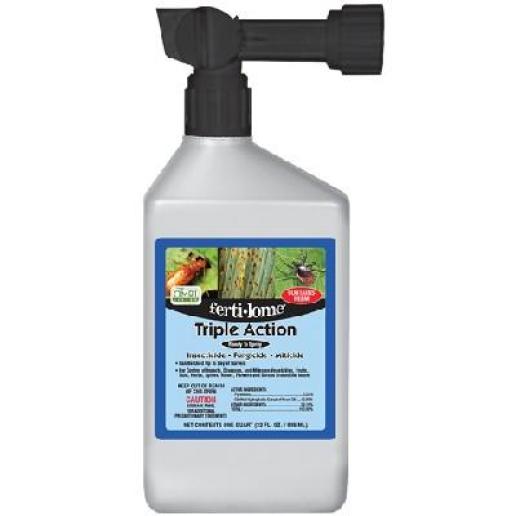 For control of insects, diseases and mites on vegetables, fruits, nuts, herbs, spices, roses, flowers, and shrubs around the home.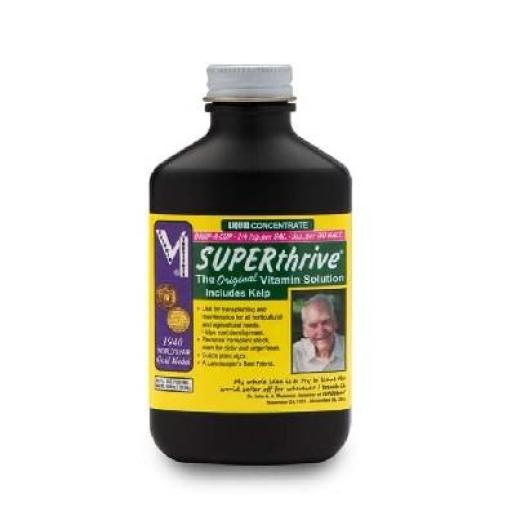 Superthrive 4oz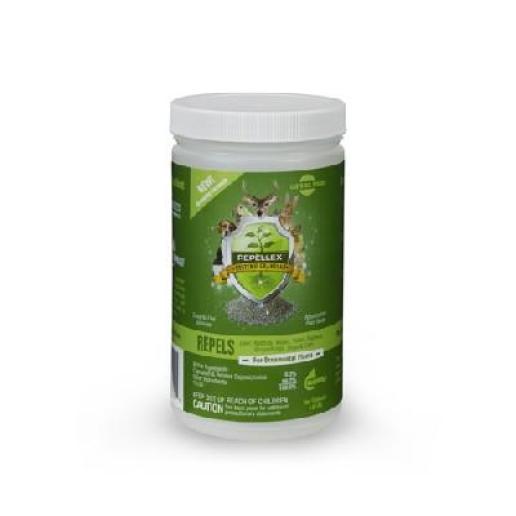 This exclusive patented formula changes the way we protect our plans from browsing animals. It delivers a hot pepper concentrate through plant roots at the molecular level, making the plants inedible to animals.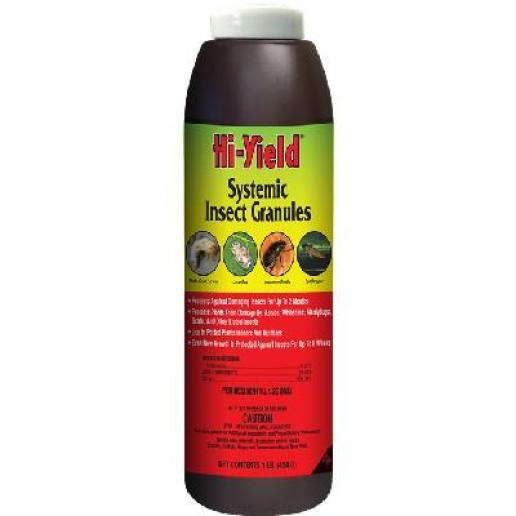 Absorbed by roots and moves through entire plant. Up to 2 months of protection. Even new growth protected for up to 8 weeks.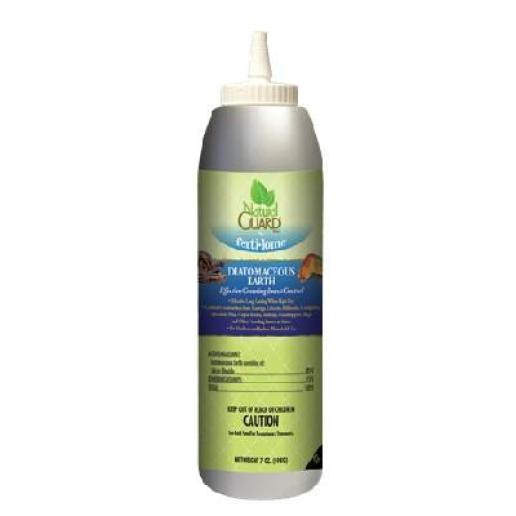 NG DIATOMACEOUS EARTH 7OZ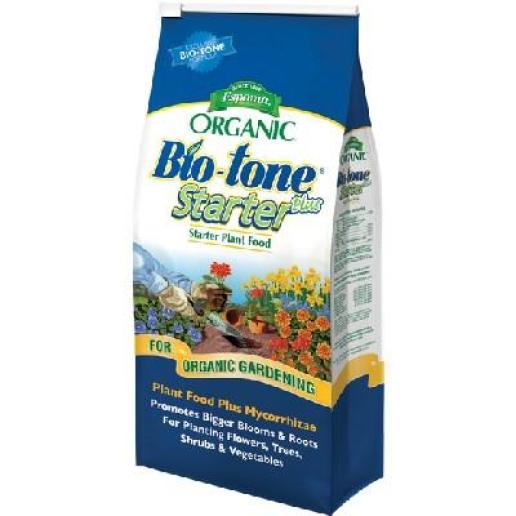 ESPOMA BIO TONE PLUS 4LB