Advice and More
Our resident expert and all-around gardening savant, Mike is the in house apex of education here at MGC. After nearly 2 decades working in a variety of roles in the garden center, our Garden Guru brings informative seminars, helpful how-to's, and timely tricks to your fingertips.
Upcoming Seminars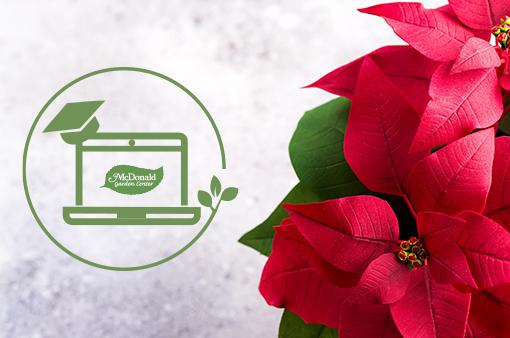 Enjoying plants and gardening doesn't stop just because the weather has gotten chilly. From poinsettias and cyclamen to furs and hellebores, there are so many gorgeous plants to decorate your own home or even gift to someone you love.
Recent Seminars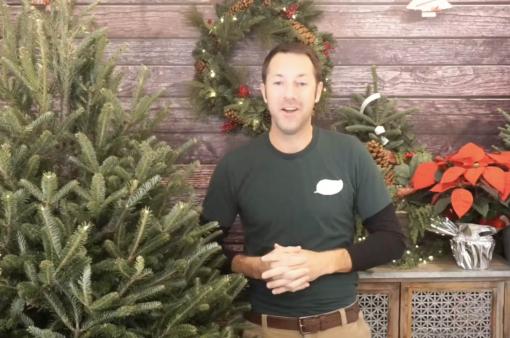 To some, picking out a fresh-cut tree, making sure it is set up securely, and knowing what ongoing maintenance you'll need throughout the season can seem like a daunting task. Mike Westphal, the Garden Guru, is here to make things easy with his guide to fresh-cut trees.
Recommended Products
These products are available in both year-round locations as well as select Garden Markets.
For control of insects, diseases and mites on vegetables, fruits, nuts, herbs, spices, roses, flowers, and shrubs around the home.

Superthrive 4oz

This exclusive patented formula changes the way we protect our plans from browsing animals. It delivers a hot pepper concentrate through plant roots at the molecular level, making the plants inedible to animals.

Absorbed by roots and moves through entire plant. Up to 2 months of protection. Even new growth protected for up to 8 weeks.