How-to classes, seminars, and make it/take workshops for both kids and adults from our garden experts.
CREATING A KITCHEN GARDEN WITH HERBS
Live Stream - McDonald Garden Center's Facebook Page
Herbs create a beautiful aroma to your space in the home as well as being a tasty addition to any home-cooked meal. Starting your own herb garden in your home is not only simple, but enjoyable to put together. For the best tips and tricks to achieve the perfect sill-sized herb garden, join Mike Westphal as he takes us through herb care and planting herbs in containers.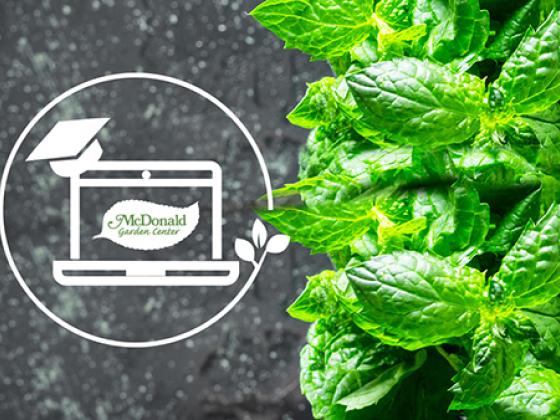 WHAT'S IN YOUR PLANT'S MEDICINE CABINET? - GARDEN PHARMACY PICKS
Live Stream - McDonald Garden Center's Facebook Page
Just like you stock your medicine cabinet with supplies for your health, plants have common issues and ailments that require some care as well. Every avid gardener, beginner to expert, deals with insects and critters that eat and disrupt our plants. Along with pest control, plants need care and help to grow to either produce fruits and veggies, grow efficiently, or even flower longer and more often. In this live seminar, Mike Westphal, the Garden Guru takes us through his top picks for both solutions for plant pests as well as foods and fertilizers to help indoor and outdoor plants grow to their full potential.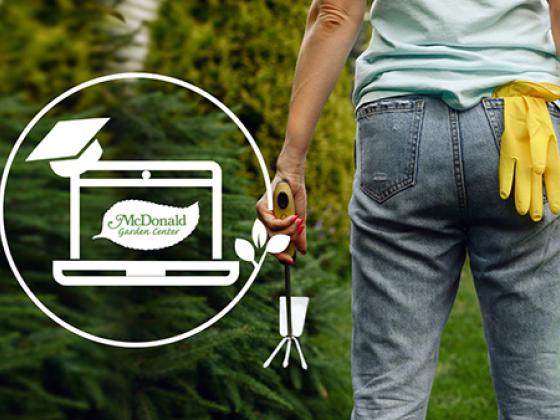 Upcoming Workshops
No workshops are scheduled at this time.