How-to classes, seminars, and make it/take workshops for both kids and adults from our garden experts.
Upcoming Workshops
to
Independence Boulevard Location ONLY
Take note...The PSL is about to be dethroned as the nation's most coveted autumn accessory. Because this season we're offering a make it/take it workshop combining the epitome of fall with the queen of houseplants herself into a stunning succulent pumpkin container!
Purchase Now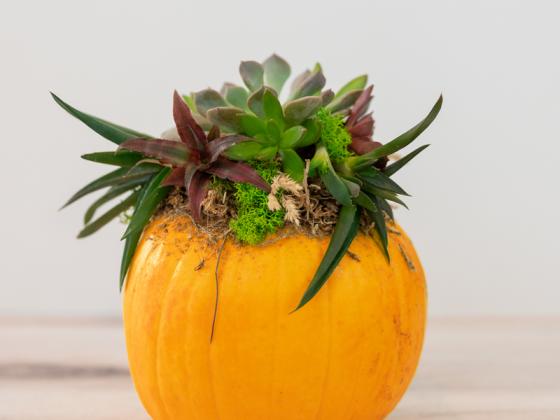 to
Independence Boulevard Location ONLY
McDonald Garden Center has teamed up with Suzy Brophy, the author of Macy's Teal Pumpkin, to help promote non-food treats for trick-or-treaters. Kids will mix blue, green, yellow, and white paint to create teal and paint a pie pumpkin to display on their front porch.
Purchase Now