McDonald Holiday Lookbook 2021
Expert Tips
Guide to Choosing a Lifelike Tree
With Mike Westphal the Garden Guru
How to Make a Holiday Tablescape
With Mike Westphal the Garden Guru
The Perfect Gift for Every Gardener
Give them the gift of choice with a McDonald Garden Center gift card. Shop Now
Events
The Cocoa Coach from Mane Events
Both Year-Round Locations
Grab a cup of cheer at McDonald Garden Center with Mane Event's Cocoa Coach! This festively fantastic local beverage truck will be parked at year-round locations on special days throughout the season, offering hot cocoa, signature coffee beverages, and of course, holiday favorites like eggnog and spiced cider. Enjoy a warm cup of joy while you're grabbing some Christmas decor or shopping for a tree with the family. The Cocoa Coach is here to elevate your holiday shopping from 9am - 12pm on the following dates/times:
Independence Location:
November 27th, 2021
December 11th, 2021
December 18th, 2021
Great Neck Location:
November 26th, 2021
December 12th, 2021
December 19th, 2021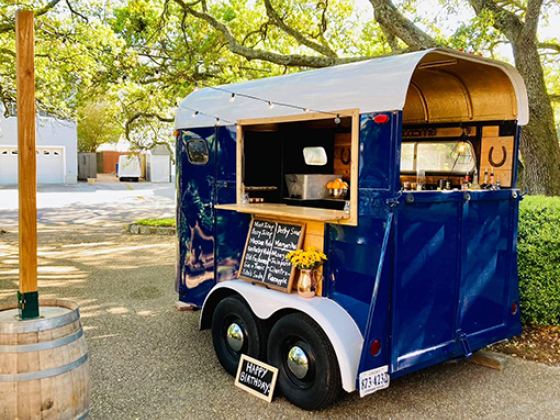 12 Days of Deals
Independence & Great Neck Locations
The drummers are drumming, the ladies are dancing, it must be time for our 12 days of deals! We are celebrating the start of one of the most wonderful months of the year with deals on plants, garden products, decor, and so much more! Call in the french hens, the turtle doves, join us for this exclusive holiday sales event from December 1st - 12th, 2021.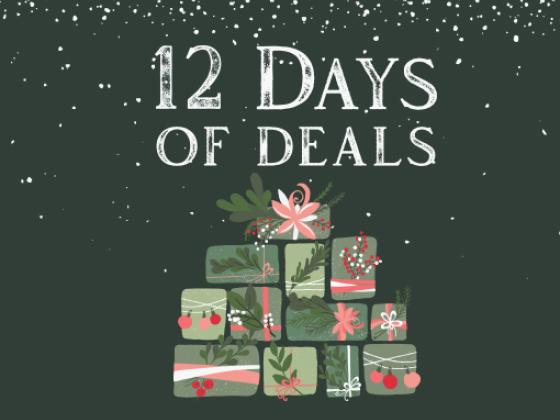 Heirloom Ornaments
Celebrate locally with this exclusive collection of hand-painted ornaments featuring historic locations and attractions unique to Hampton Roads. Available online and in stores now. Shop Now