McDonald Holiday Lookbook 2021
Expert Tips
Guide to Choosing a Lifelike Tree
With Mike Westphal the Garden Guru
How to Make a Holiday Tablescape
With Mike Westphal the Garden Guru
The Perfect Gift for Every Gardener
Give them the gift of choice with a McDonald Garden Center gift card. Shop Now
Events
Online Webinar: The Dos and Don'ts of Pruning Crepe Myrtles
Live Stream - McDonald Garden Center's Facebook Page
As one of our favorite trees, the Crepe Myrtle is definitely on a pedestal with its gorgeous 100 day show of blooms in the summer but also its characteristic bark that can be admired all year long. To keep Hampton Roads' favorite tree healthy and thriving, learning how to properly prune is integral to your success. Luckily, we have over 75 years of experience and have streamlined the most effective techniques. Join Mike Westphal, the Garden Guru, for the best tips and tricks to pruning crepe myrtles this winter.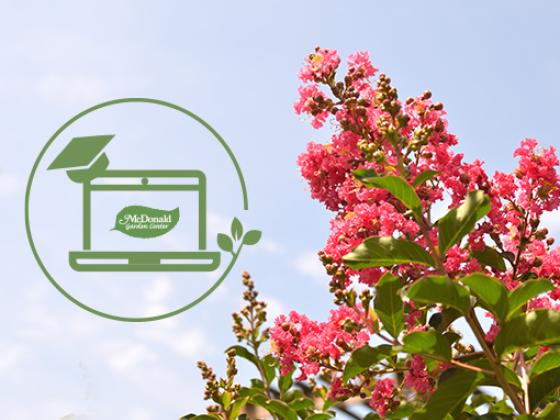 Online Webinar: The Garden Gurus Top 10 Birding Essentials
Live Stream - McDonald Garden Center's Facebook Page
Our gardens are beneficial to not only our well-being but the creatures that live in our environments as well. Birding is a large part of the gardening experience, no matter what time of year it is. In this webinar, the Garden Guru, Mike Westphal, takes us through his top 10 favorite items that make birding a real tweet. From unique homes and food to helpful supplies and more, the Guru is here for all your birding needs.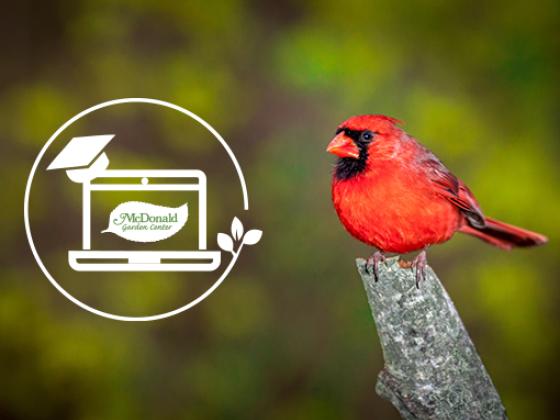 Heirloom Ornaments
Celebrate locally with this exclusive collection of hand-painted ornaments featuring historic locations and attractions unique to Hampton Roads. Available online and in stores now. Shop Now