McDonald Holiday Lookbook 2021
Expert Tips
Guide to Choosing a Lifelike Tree
With Mike Westphal the Garden Guru
How to Make a Holiday Tablescape
With Mike Westphal the Garden Guru
The Perfect Gift for Every Gardener
Give them the gift of choice with a McDonald Garden Center gift card. Shop Now
Events
How to Attract Hummingbirds to your Garden
Live Stream - McDonald Garden Center's Facebook Page
The ever-elusive hummingbird is a sight to behold in the garden. However, there are ways to make a rare encounter with this tiny creature more common. Join Mike, the Garden Guru in this webinar to explore solutions to inviting, feeding, and keeping hummingbirds buzzing around your garden.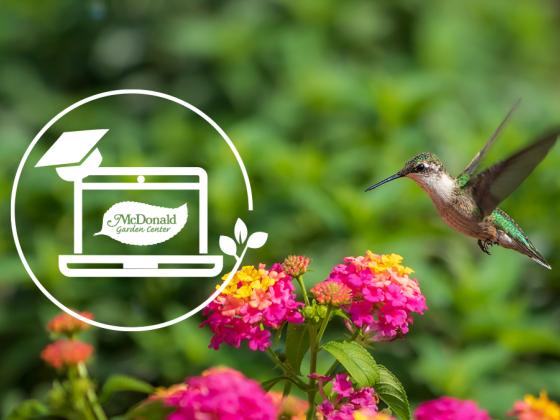 Themed Containers - Porch Pots with Personality
Live Stream - McDonald Garden Center's Facebook Page
Containers are always a great gateway to gardening, so why not give them a little pizazz? Theme your containers and add some serious fun to your porch, patio, or garden beds. The Garden Guru is here to help with container inspiration through a variety of ideas and styles that are sure to make your personality come through in your gardening from pots to plants and more.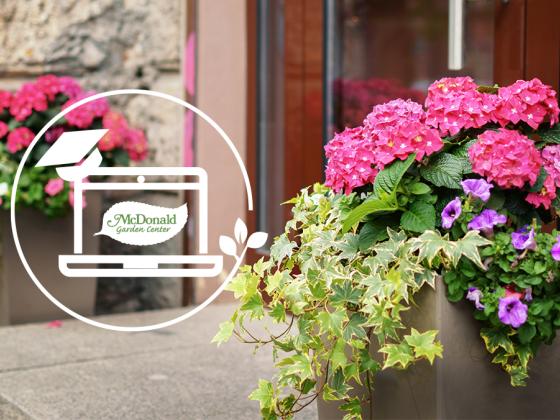 Heirloom Ornaments
Celebrate locally with this exclusive collection of hand-painted ornaments featuring historic locations and attractions unique to Hampton Roads. Available online and in stores now. Shop Now