McDonald Holiday Lookbook 2021
Expert Tips
Guide to Choosing a Lifelike Tree
With Mike Westphal the Garden Guru
How to Make a Holiday Tablescape
With Mike Westphal the Garden Guru
The Perfect Gift for Every Gardener
Give them the gift of choice with a McDonald Garden Center gift card. Shop Now
Events
Sidewalk Sale
Independence & Great Neck Locations
It's time for an old-fashioned sidewalk sale! A McDonald tradition that dates back decades, join us for the clearance event of the season with markdowns up to 75% off select plants, accessories and more. Take a stroll through savings August 3rd-16th, 2022 at both our year-round locations. Shop early, while supplies last, selection may vary.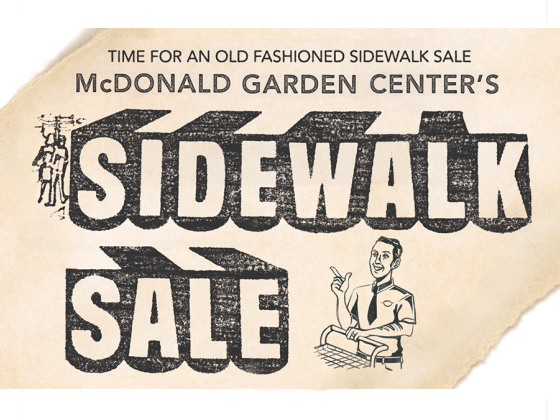 Lawn-a-thon
Independence & Great Neck Locations
Fall lawn season is here! Join us as we celebrate Lawn-a-thon, a weeklong event featuring everything grass-centric with the year's best deals on lawn solutions, seed, and more! Stop by either of our year-round locations for some green deals from August 22-28, 2022.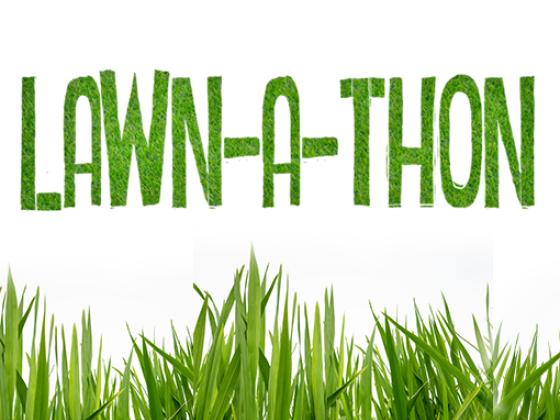 Heirloom Ornaments
Celebrate locally with this exclusive collection of hand-painted ornaments featuring historic locations and attractions unique to Hampton Roads. Available online and in stores now. Shop Now