McDonald Garden Center offers everything you need to make the outdoors come alive. From designing a new look, to installation and maintenance, trust the experts to take care of all your outdoor needs. We offer a complete range of services and can package them together to meet your needs. Serving all of Hampton Roads including: Virginia Beach, Norfolk, Chesapeake, Portsmouth, Suffolk, Hampton, Newport News, and Williamsburg.
RESIDENTIAL LANDSCAPE DESIGN & INSTALLATION
Do you want to spruce up your curb appeal, or create a backyard oasis for relaxing and entertaining? Either way, we can help. From designs and plant installation, hardscapes and more, let us help you bring your vision to life.
Landscape Designs
Plant Installation
Renovation of Mature Gardens
Patios & Walkways
Retaining Walls
Outdoor Kitchens
Grading and Soil Preparation
Theme Gardens
Clean-ups, Pruning & Mulching
Wood Structures
Drainage and Eco-Friendly Rain Gardens
LANDSCAPE ENHANCEMENTS
Do you wish your yard felt more like a garden? Little changes to your landscape can make a big difference. From seasonal color plantings, to a water feature or fire pits; McDonald Landscapes can give your landscape new life in no time.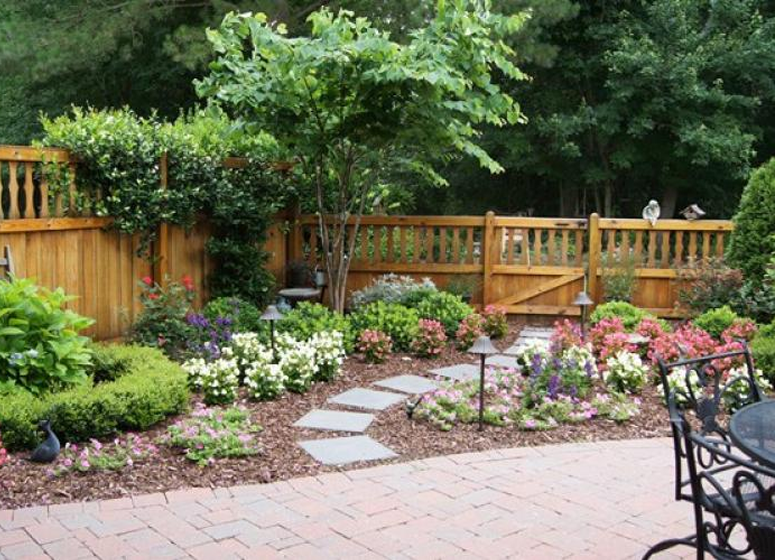 Patios & Walkways
Retaining Walls
Outdoor Kitchens
Theme Gardens
Clean-ups, Pruning & Mulching
Wood Structures
Fire Pits
Seasonal Plantings
Tree Planting