As Valentine's day approaches, you may want to start thinking about the quick gifts you want to grab, whether that's a heartfelt card, a box of chocolates, or a bottle of bubbly. At McDonald Garden Center, we like to shower our sweethearts in leaves and blooms. And for the avid garden valentine, no gift is greater than the gift of plants! In this blog, we'll discuss how to prepare for the big day with our top Valentine's gift items of 2023.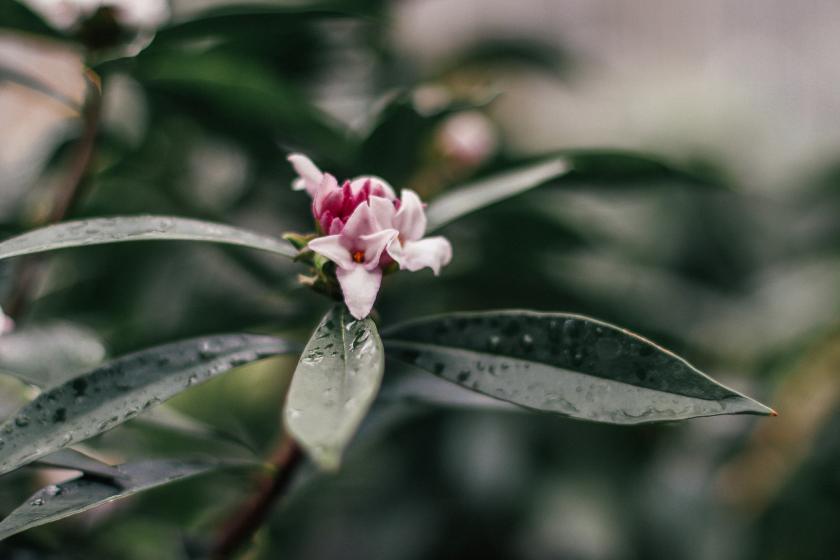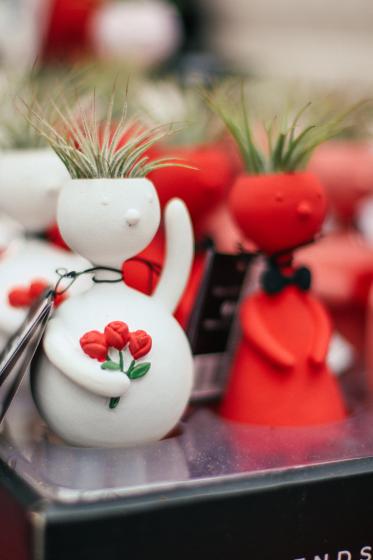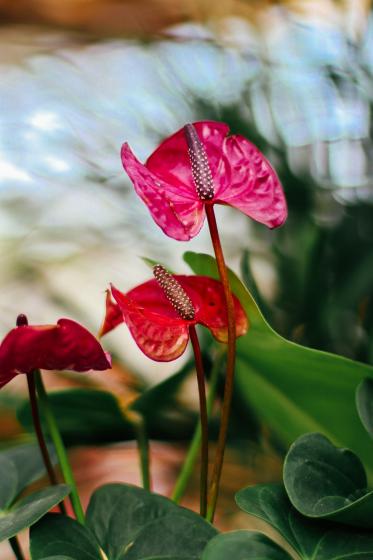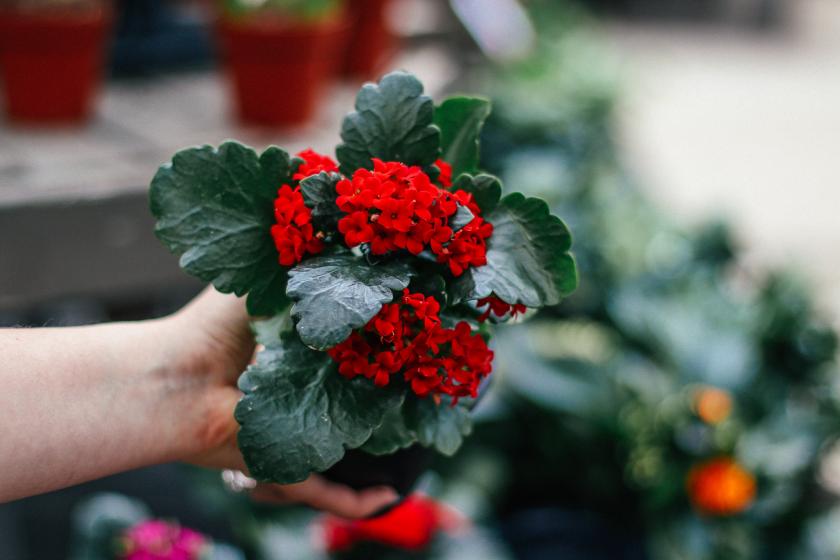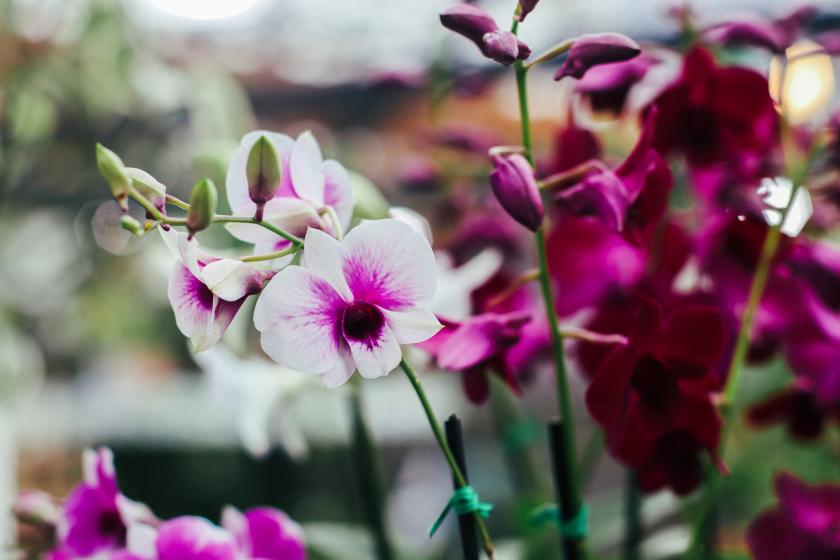 Outdoor Bloomers - 
Valentine's gifts don't always have to be a bouquet of blooms. Maybe grab a blooming perennial or shrub that you can plant for your gardening valentine. There are a variety of blooming shrubs available, even at this time of year, to consider: 
Camellias

Forsythia

Daphne Odora

Hellebores
With an outdoor plant for the garden, your valentine can enjoy your gift all year-round. Many of our outdoor bloomers that are available now are also particularly winter bloomers, which will add some color to the garden, even before spring comes.  
Cupid with Tillandsia - 
These little gifts are perfect for both adults and kids alike! With a variety of posed cupids to choose from, you can now give a living friend to your valentine to sit on their desk or their window sill. Tillandsias, or air plants, are great gifts for a valentine who is not as experienced with plants. Air plants are soilless plants that just need to be misted, or dipped into water weekly, to survive. 
Anthuriums - 
As a classic valentine garden gift, we cannot ignore the beauty of the heart-shaped anthurium. Anthuriums are a very easy-to-care for houseplant that blooms constantly throughout the year. They come in a variety of colors from white to pink, red, purple, and orange. Just inform your valentine to give this plant bright, indirect light and water when the top layer of soil is dry. 
PRO-TIP: Ask our houseplant Green Team members if they can pot your valentine's anthurium in a pot of your choice and add a bow to bring the whole gift together.
Pre-Potted Grab & Go's -
At both of our year-round locations, we have an amazing store-within-a-store called Sassafras. Here you will find a variety of pre-potted and customized houseplants that you can just grab for your valentine without shopping around too much. This is great if you are undecided or aren't as savvy with plants. 
Orchids -
As one of the most famous gifts for valentines day, orchids are a must-have valentine's gift. Our orchids come from one of our favorite Hawaiian growers to give you a great selection of orchid species to choose from. Of course, the classic moth orchid is great for the new houseplant owner, but if your valentine is an experienced indoor gardener, they may want more of a challenge. Orchids such as paphiopedilums, oncidiums, cattleyas, and more are the perfect blooms for your houseplant-loving sweetheart. 
Caring for your gifts if purchasing before Valentine's Day - 
If you are grabbing a living gift from the list above, you may want to come early and be ready for the special day ahead. Caring for your gift in the meantime (and maybe more importantly, hiding it from your valentine) is very important to make sure they get a great product. Ask our houseplant Green Team experts about specific care advice and even how to protect your gift from damage from the time of purchase to Valentine's Day. 

To learn more about what's growing on at our garden center, check out Mike, the Garden Guru, and his webinars with new plants, products, and expert planting advice. To keep inspired and grow with us, follow us on Facebook, Instagram, Pinterest, and TikTok to dig into the joys of gardening!