It's the perfect time to bring a little bit of that beauty into your own garden and we are thrilled to announce our top 5 newest arrivals that will surely add a burst of color and vibrancy to your outdoor space. From delicate pansies to show-stopping rhododendrons, each of these plants is unique and special in their own way. So, read on to discover our newest arrivals and find your perfect match.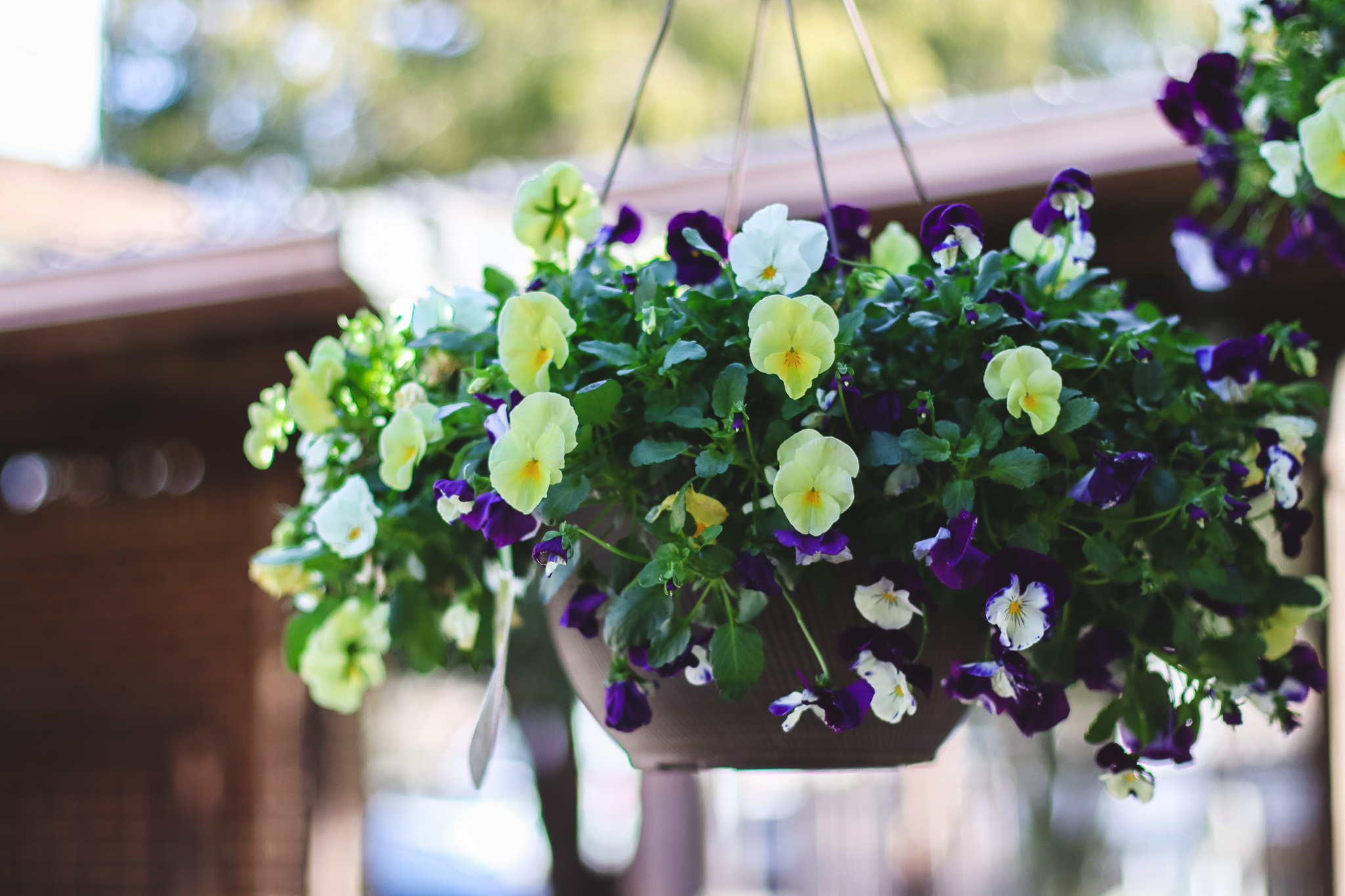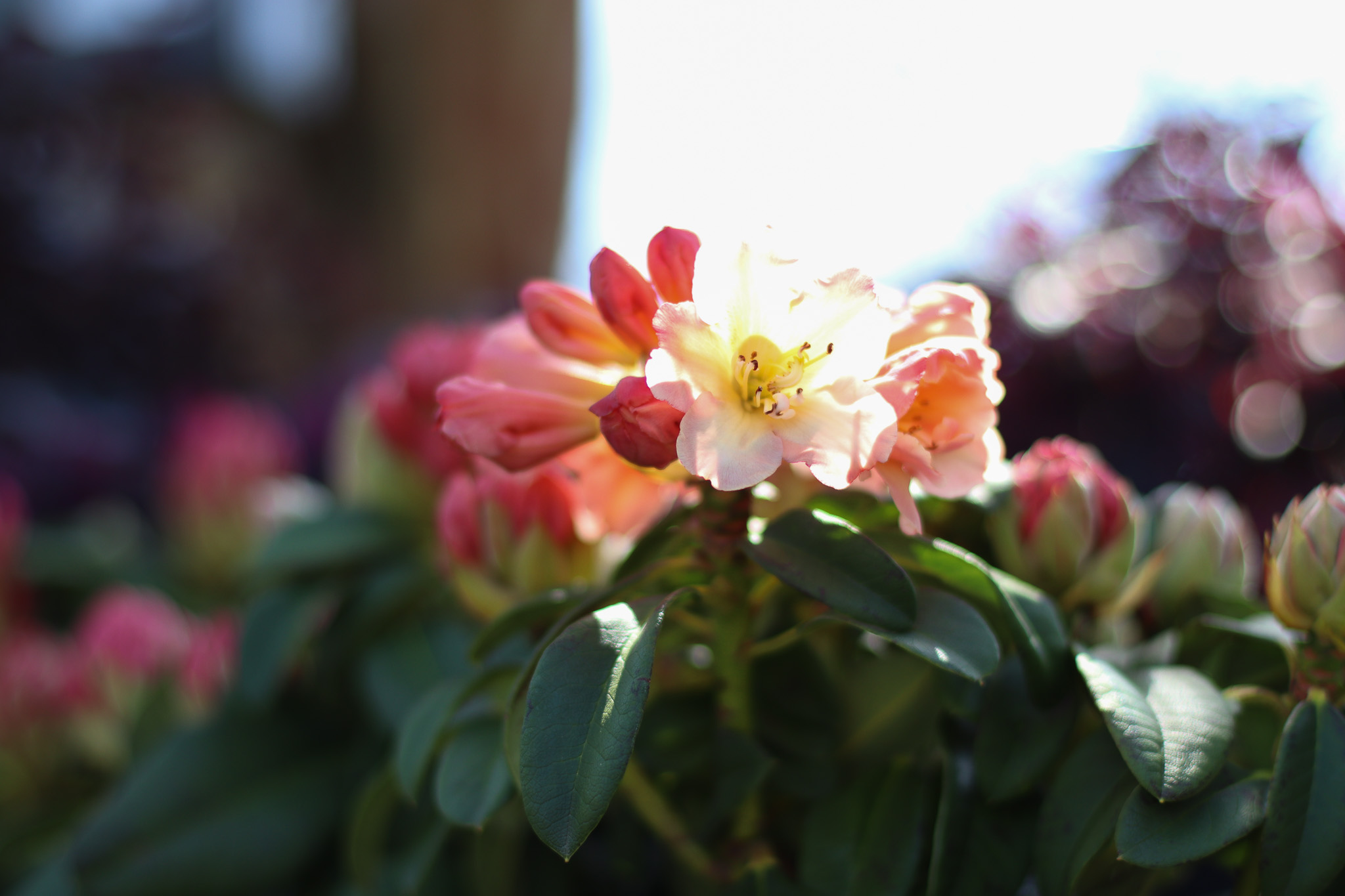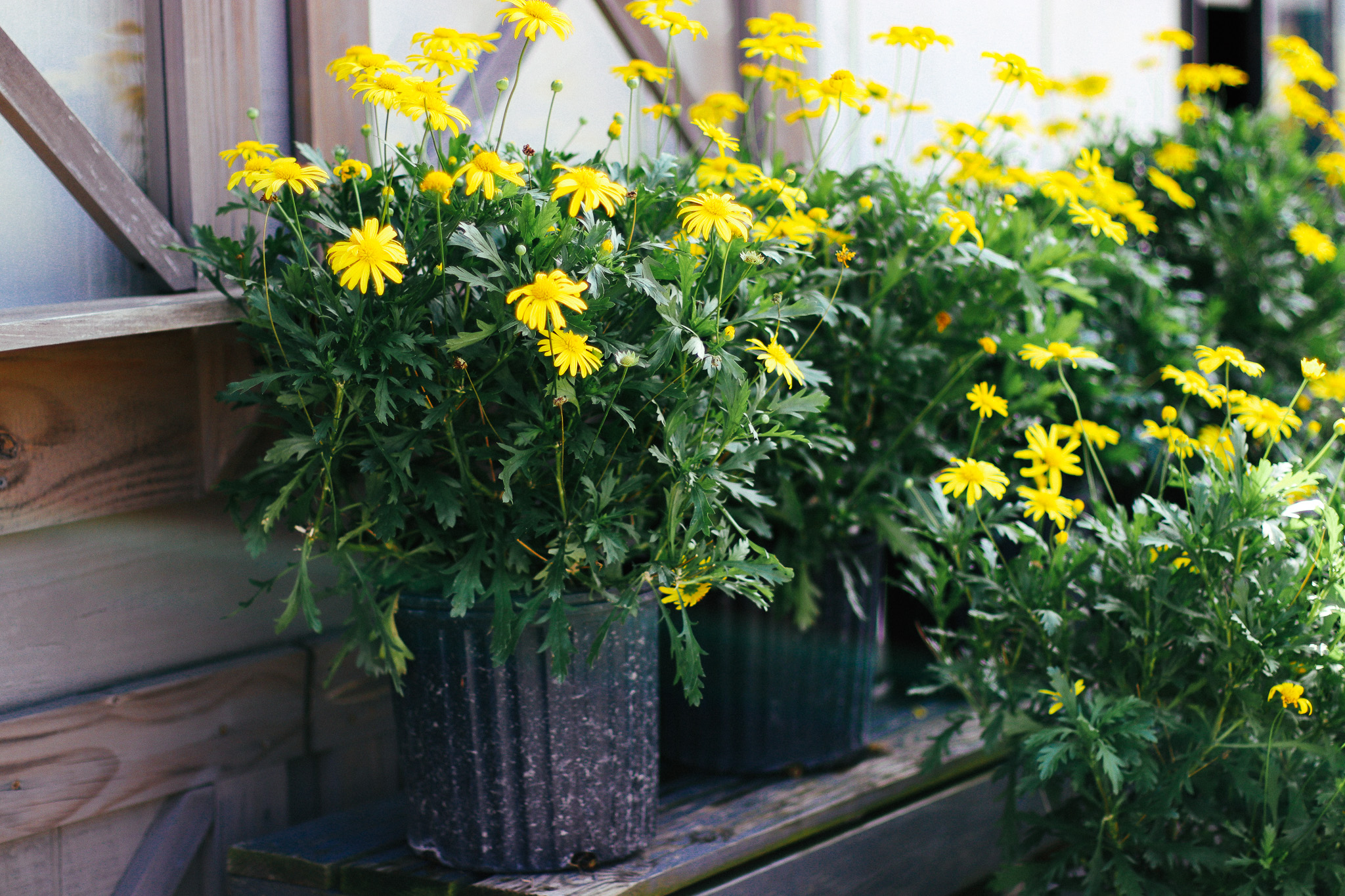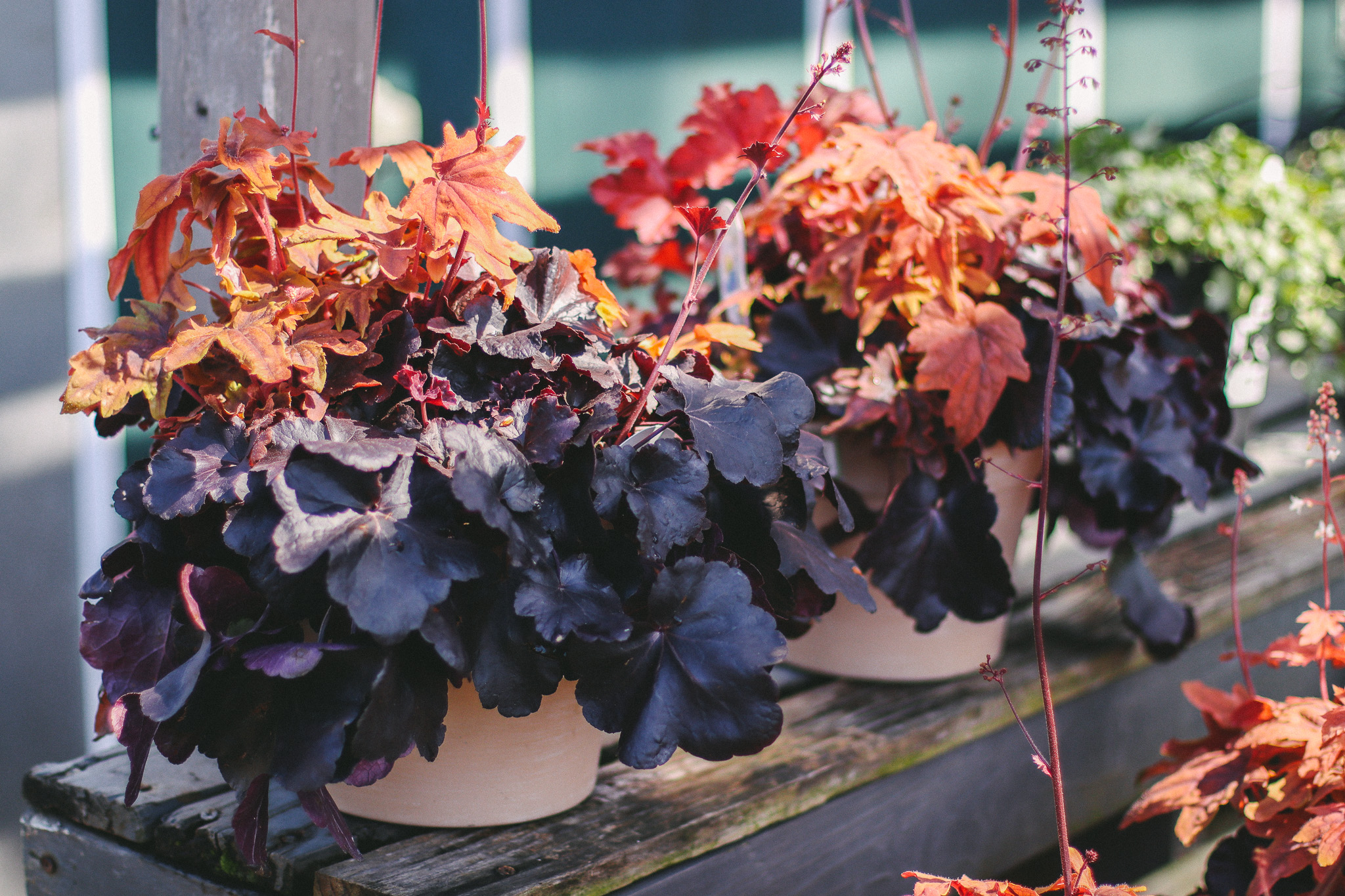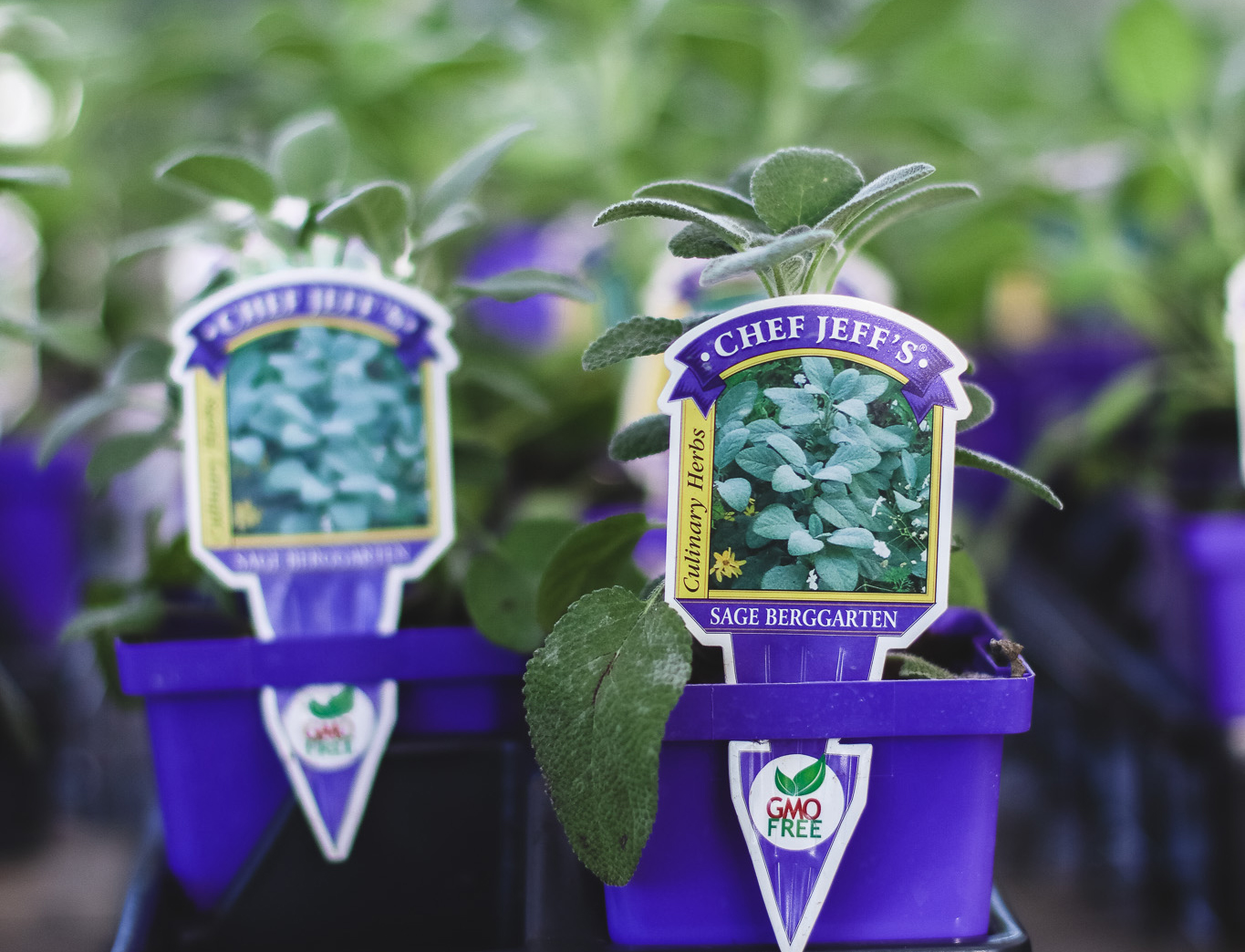 5. Pansies -
Even though these are famously considered fall plants in Hampton Roads, pansies bring in color during early spring when other plants are just starting to bud out. These delicate, yet hardy flowers are perfect for adding a pop of color to any garden bed or container before our favorite late spring and summer annuals start rolling in. Their bright hues of purple, yellow, and white will bring cheer to even the gloomiest of days. With their compact size, pansies are perfect for planting in small spaces or as a colorful border around larger plants.
4. Rhododendrons -
As a highlight when it comes to spring shrubs, you don't want to miss out on our rhododendrons. With their large, showy blooms and glossy evergreen leaves, rhododendrons are a real showstopper. These stunning shrubs come in a variety of colors, from deep magenta to soft pink and creamy white. They are perfect for adding height and drama to your garden beds, or as a statement piece in a large container.
3. Bush Daisies -
If you're looking for a plant that will bloom all spring and summer long, look no further than bush daisies. These sun-loving perennials produce masses of bright yellow, daisy-like flowers from early spring until the first frost of fall. With their compact size and low maintenance requirements, bush daisies are perfect for novice and experienced gardeners alike.
2. Heuchera -
These perennials are a great way to add texture and color to your shady garden beds. With their striking foliage in shades of burgundy, silver, and lime green, heuchera makes a great companion to other shade-loving plants such as hostas and ferns. And with their long-lasting blooms in shades of pink and white, heuchera will keep your garden looking beautiful all spring season.
1. 4-inch Herbs -
Finally, if you're looking for something to add a little flavor to your cooking, our selection of 4-inch herbs is sure to please. From fragrant basil to spicy cilantro and earthy thyme, these herbs are perfect for growing in containers or small garden beds. And with their compact size, they're perfect for even the smallest of outdoor spaces.
From delicate pansies to show-stopping rhododendrons, each of these plants has something unique and special to offer. To learn more about what's growing on at our garden center, check out Mike, the Garden Guru, and his webinars with new plants, products, and expert planting advice. To keep inspired and grow with us, follow us on Facebook, Instagram, Pinterest, and TikTok to dig into the joys of gardening!