The holiday season is officially here at our McDonald Garden Center Christmas Shoppe! What better way to kickstart your festive spirit than by the Holiday Open House from November 3rd-5th to experience an array of items. In this blog, we'll give a sneak peek of just a few of the categories we have in stock now. Get ready to deck the halls with style and flair and discover all the treasures this event has to offer!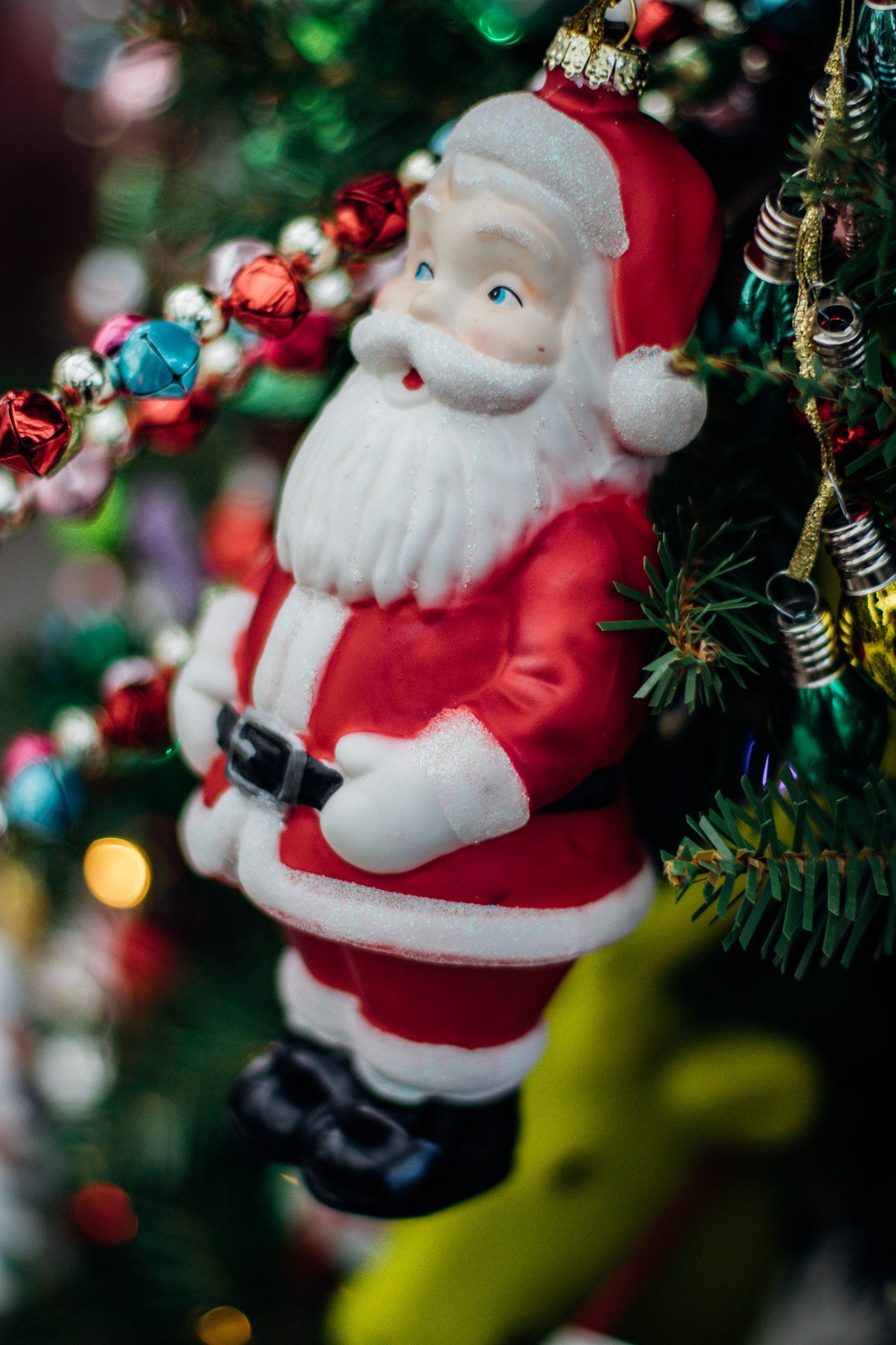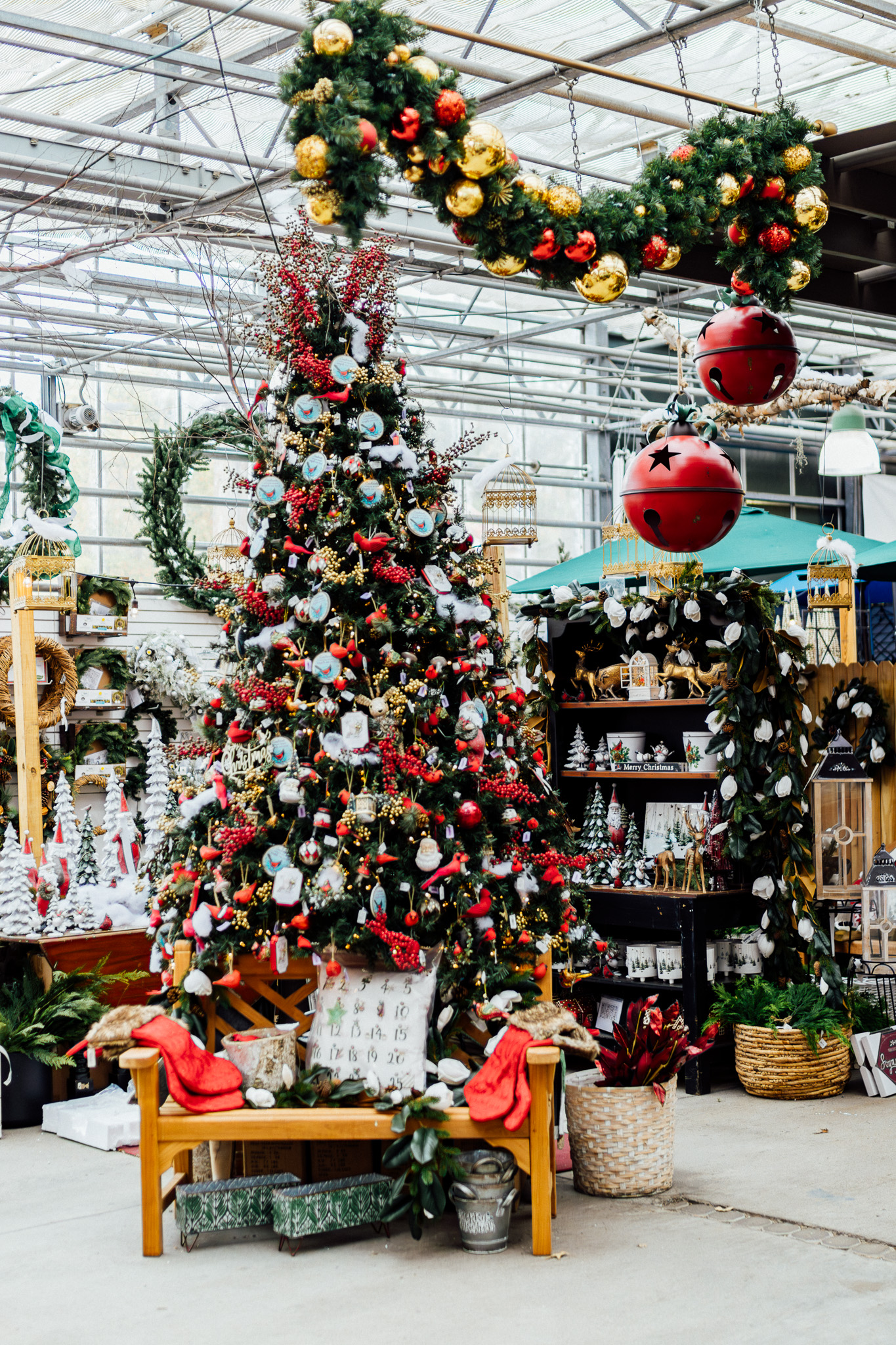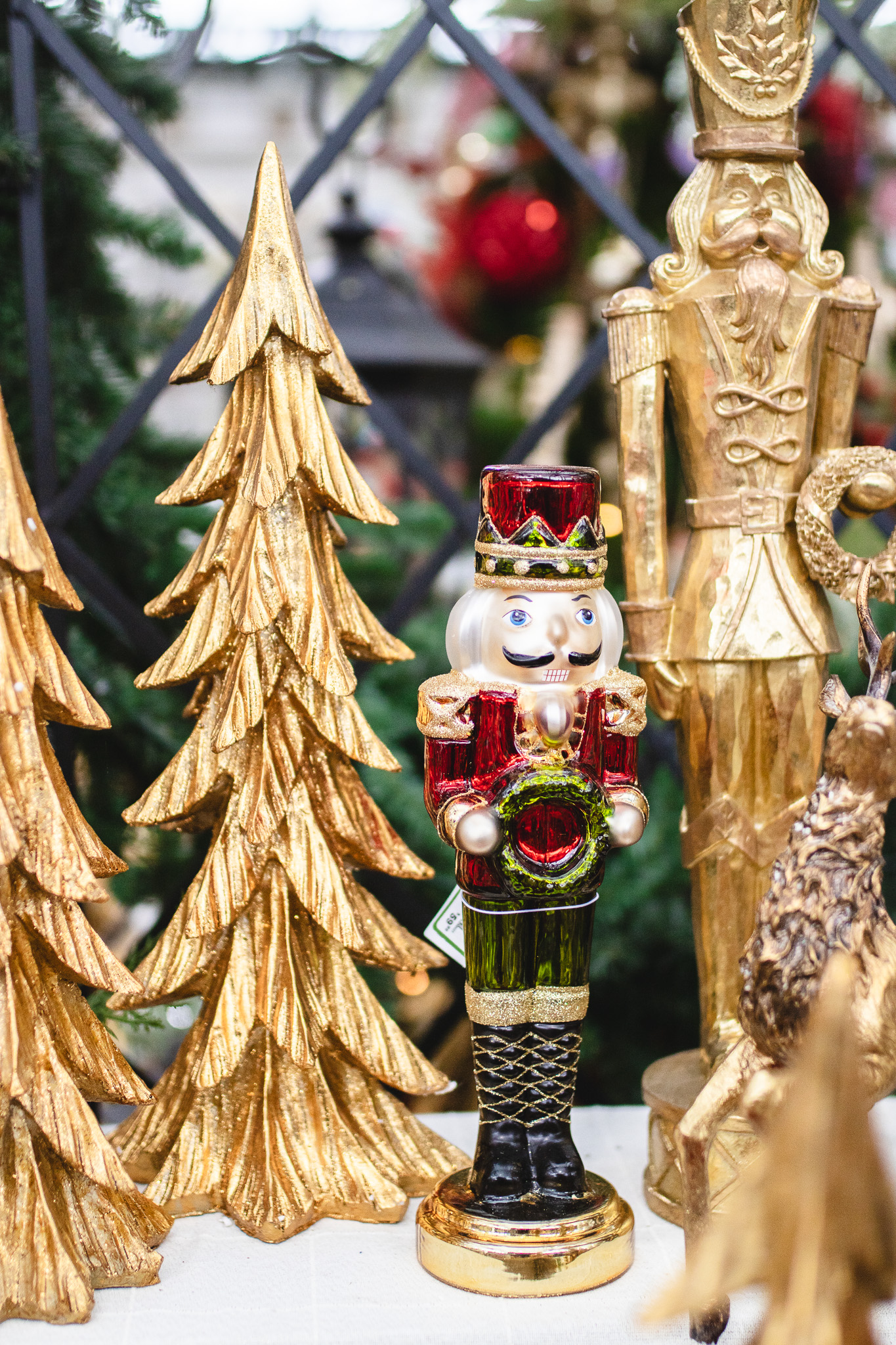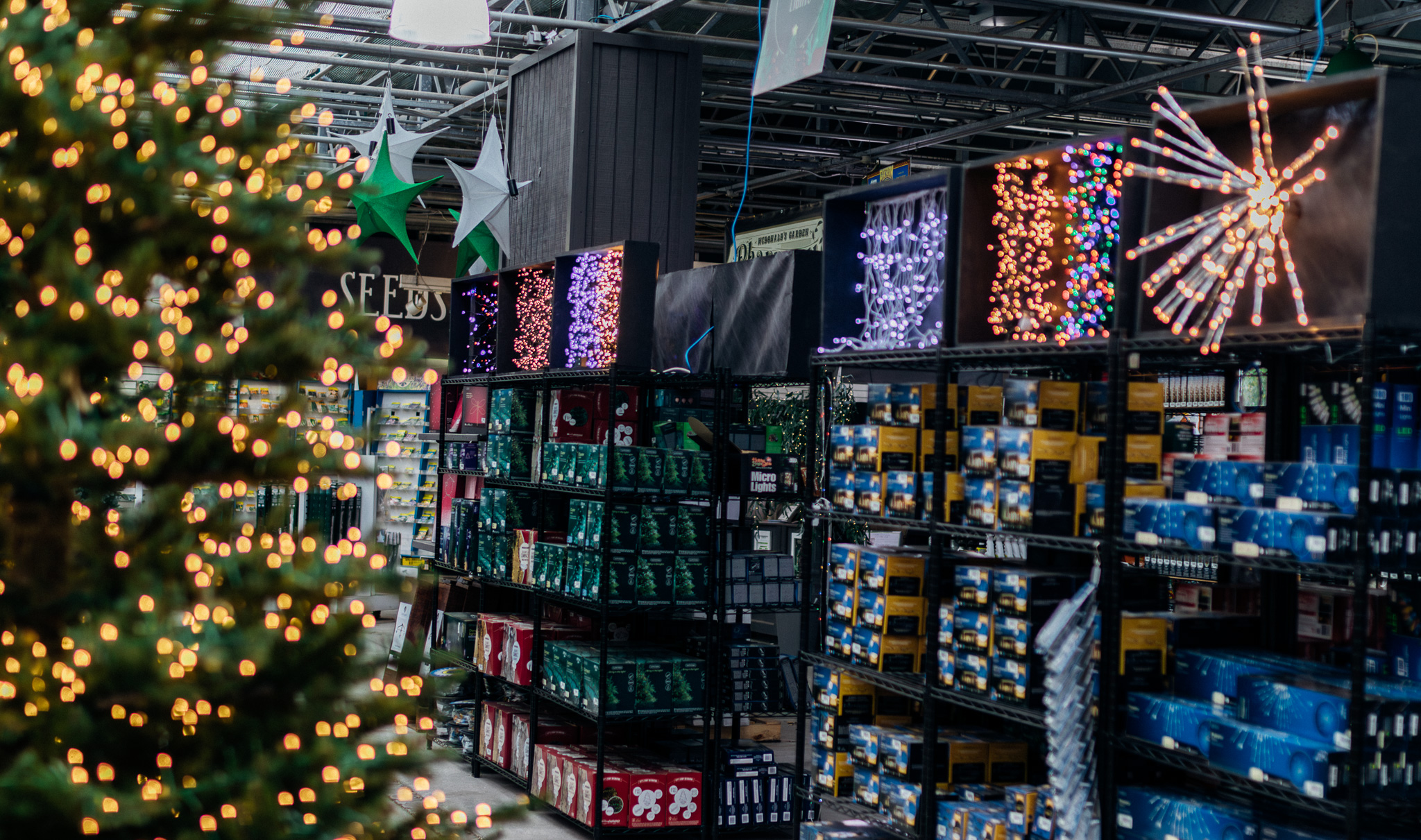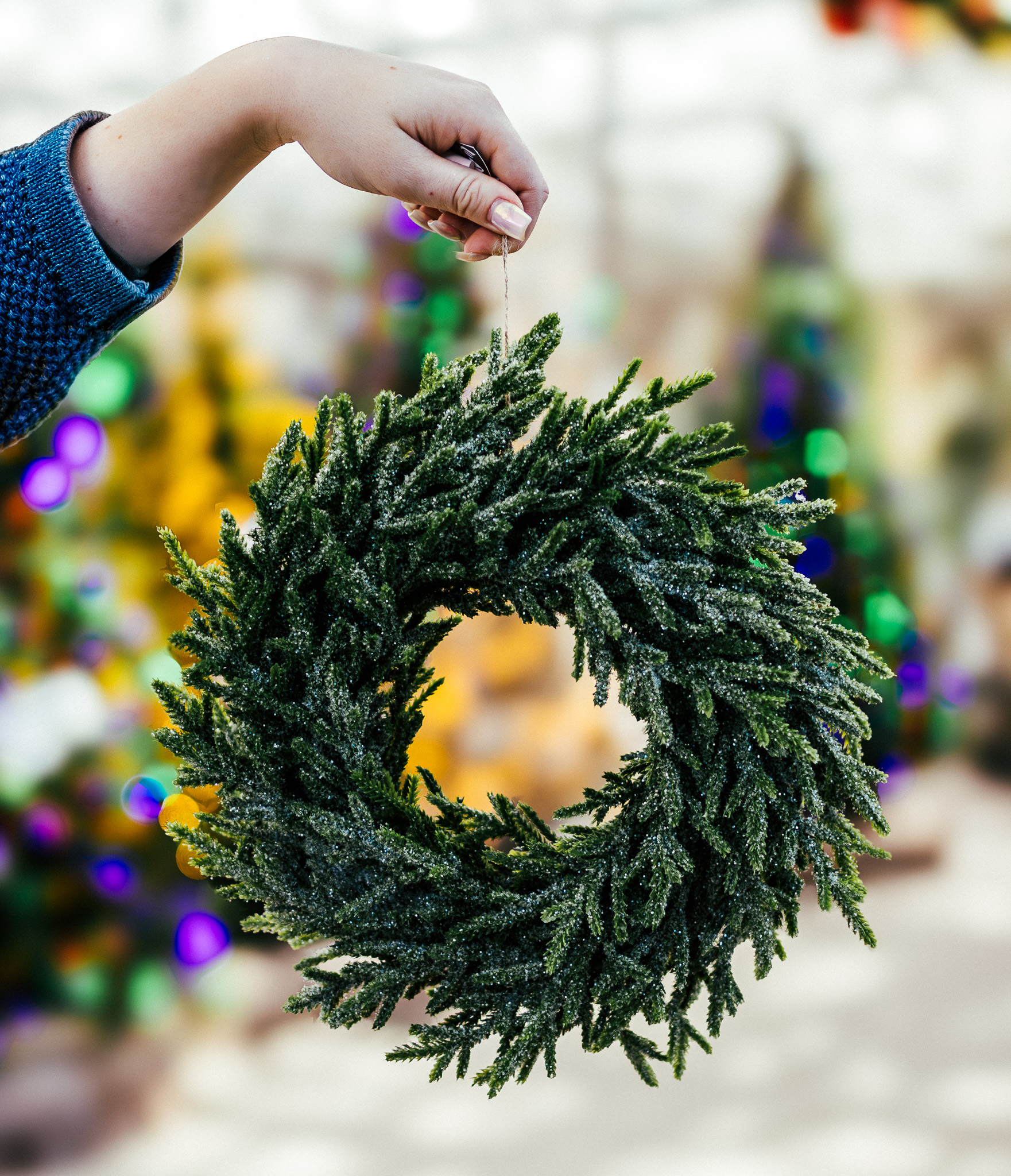 Ornaments -
Nothing sets the mood for the holidays like the sparkle and charm of ornaments. At our Holiday Open House, you'll find a wide selection of ornaments to adorn your Christmas tree and home. Whether you prefer classic, contemporary, or whimsical styles, you're sure to discover the perfect ornaments to create a magical holiday atmosphere.
Lifelike Trees -
No holiday celebration is complete without a beautifully adorned Christmas tree and we have a stunning collection of lifelike trees, which capture the essence of real evergreens while offering the convenience of artificial trees. With various sizes and styles to choose from, you can find the perfect tree to suit your space and style.
Indoor Decor -
From festive tableware and elegant centerpieces to enchanting figurines and candleholders, their collection is designed to add warmth and beauty to your home. Create a cozy and inviting ambiance that your family and guests will treasure.
Lights -
There's nothing quite like the twinkle of holiday lights to make the season feel magical. We carry everything from traditional strings of lights to energy-efficient LED displays, in a variety of colors and styles. Not to mention, we also have flameless candles, pre-lit decor, and other lit accessories to light up your holiday nights in a way that suits your unique vision.
Wreaths & Garland:
Adorning your indoor and outdoors with wreaths and garland is a wonderful way to welcome the season. We offer an assortment of beautifully crafted wreaths and garland that will instantly add a touch of elegance and charm to your entryway, mantel, or any space that needs a festive boost.
Visit today and get ready to celebrate the most wonderful time of the year in style! To learn more about what's growing on at the garden center, check out Mike, the Garden Guru, and his webinars with new plants, products, and expert planting advice. To keep inspired and grow with us, follow us on Facebook, Instagram, Pinterest, and TikTok to dig into the joys of gardening!