Roses, the beloved and timeless flowers, have captured the hearts of gardeners for centuries. These enchanting beauties not only add a touch of elegance to any landscape, but they also come in an array of captivating colors and scents. Here at McDonald Garden Center, a haven for plant enthusiasts, we have recently stocked some remarkable rose varieties that are sure to delight any gardener. In this blog post, we will delve into the five best rose varieties that we have in store.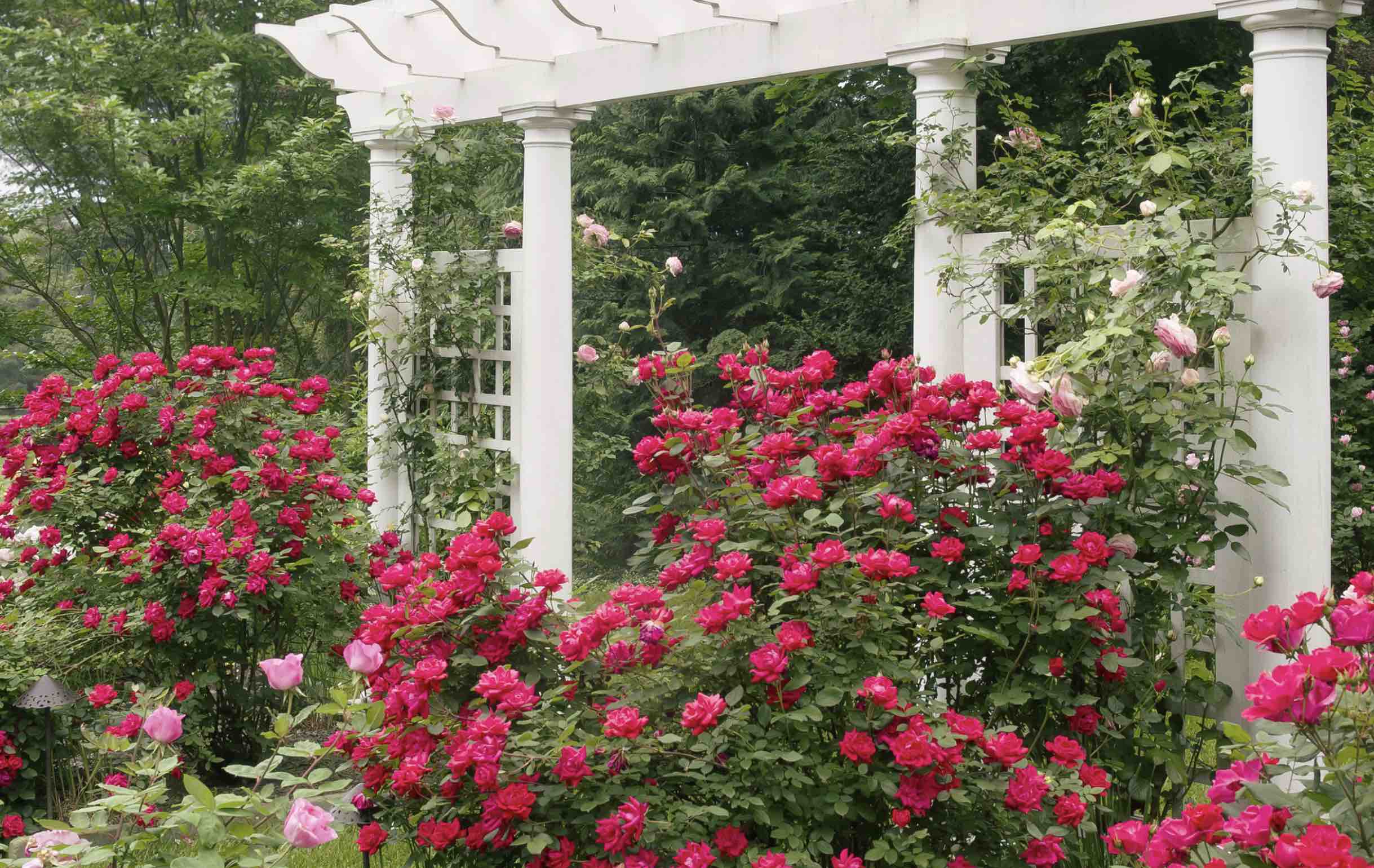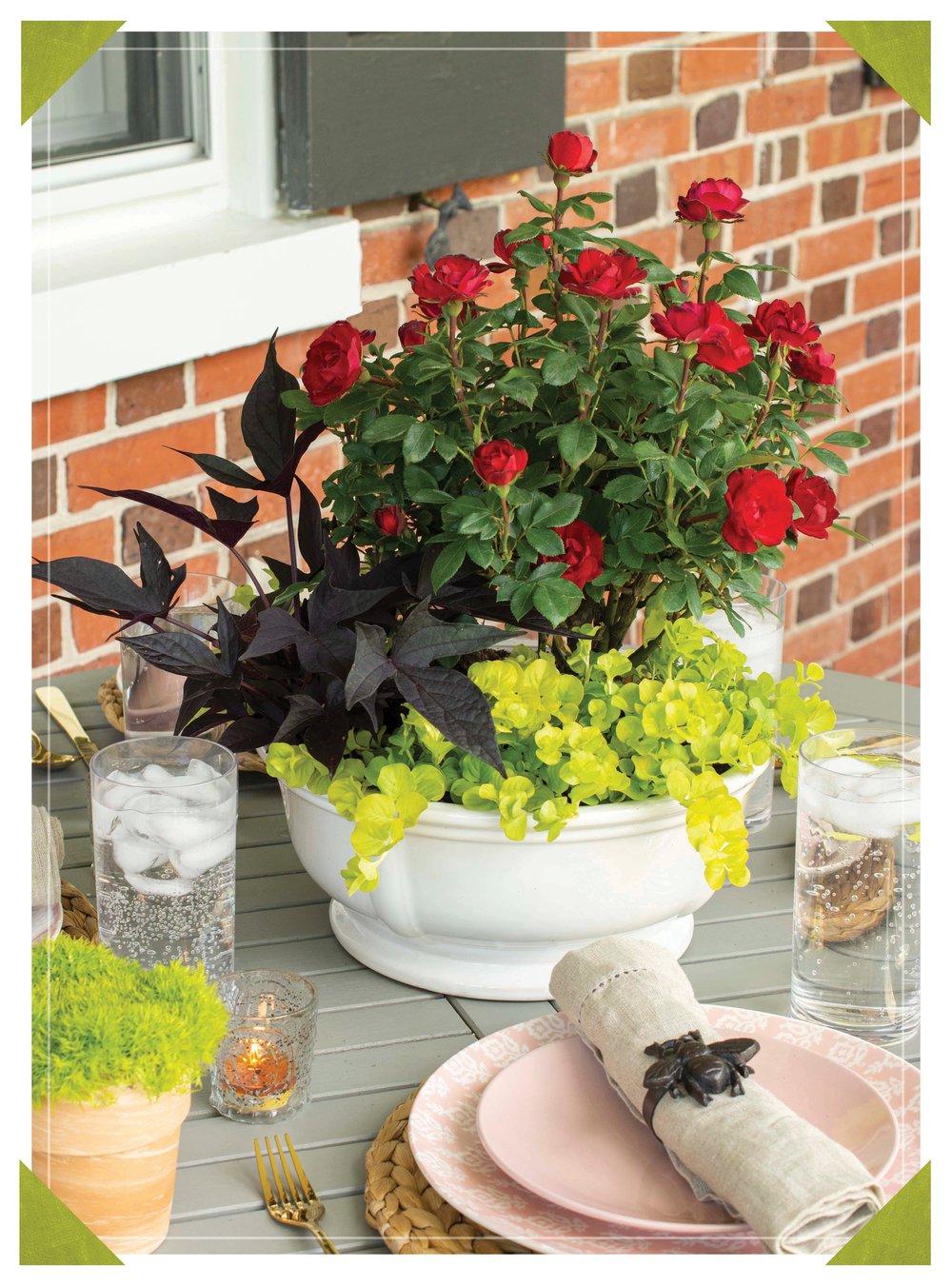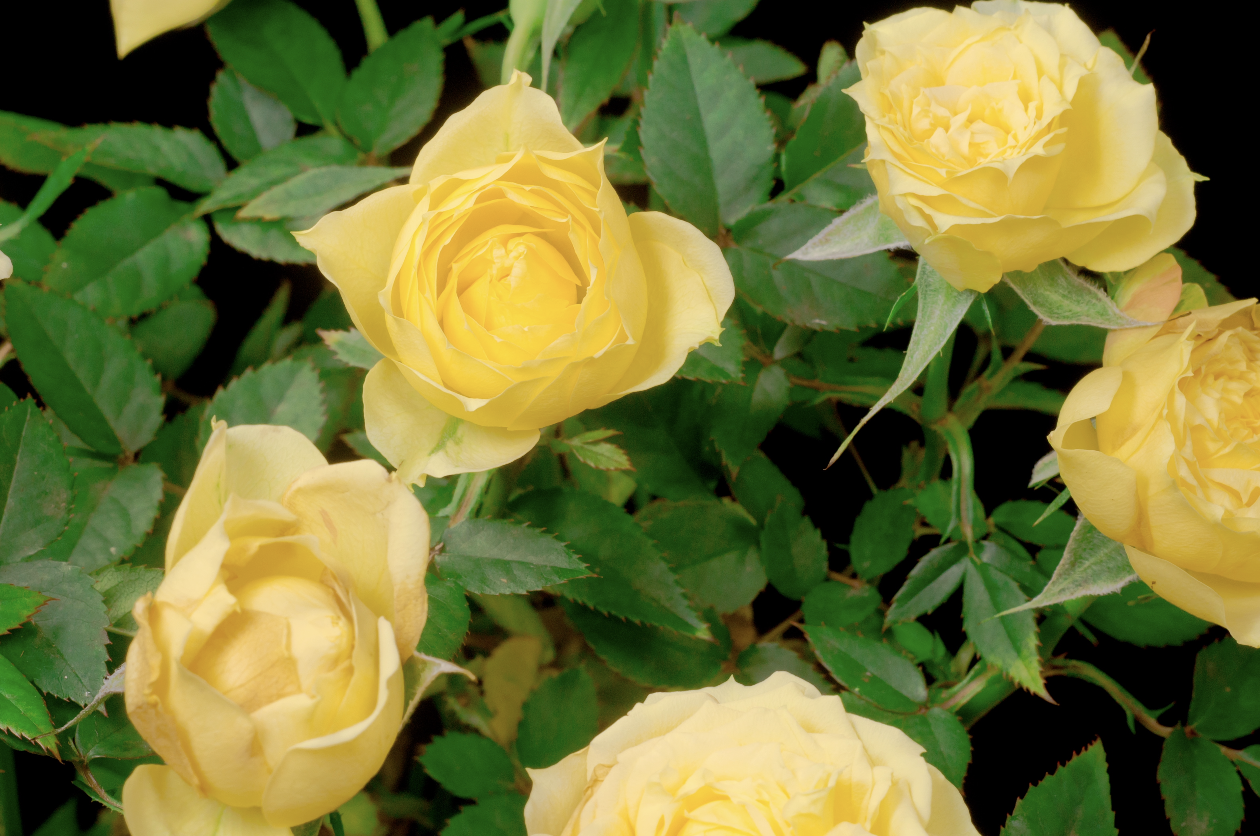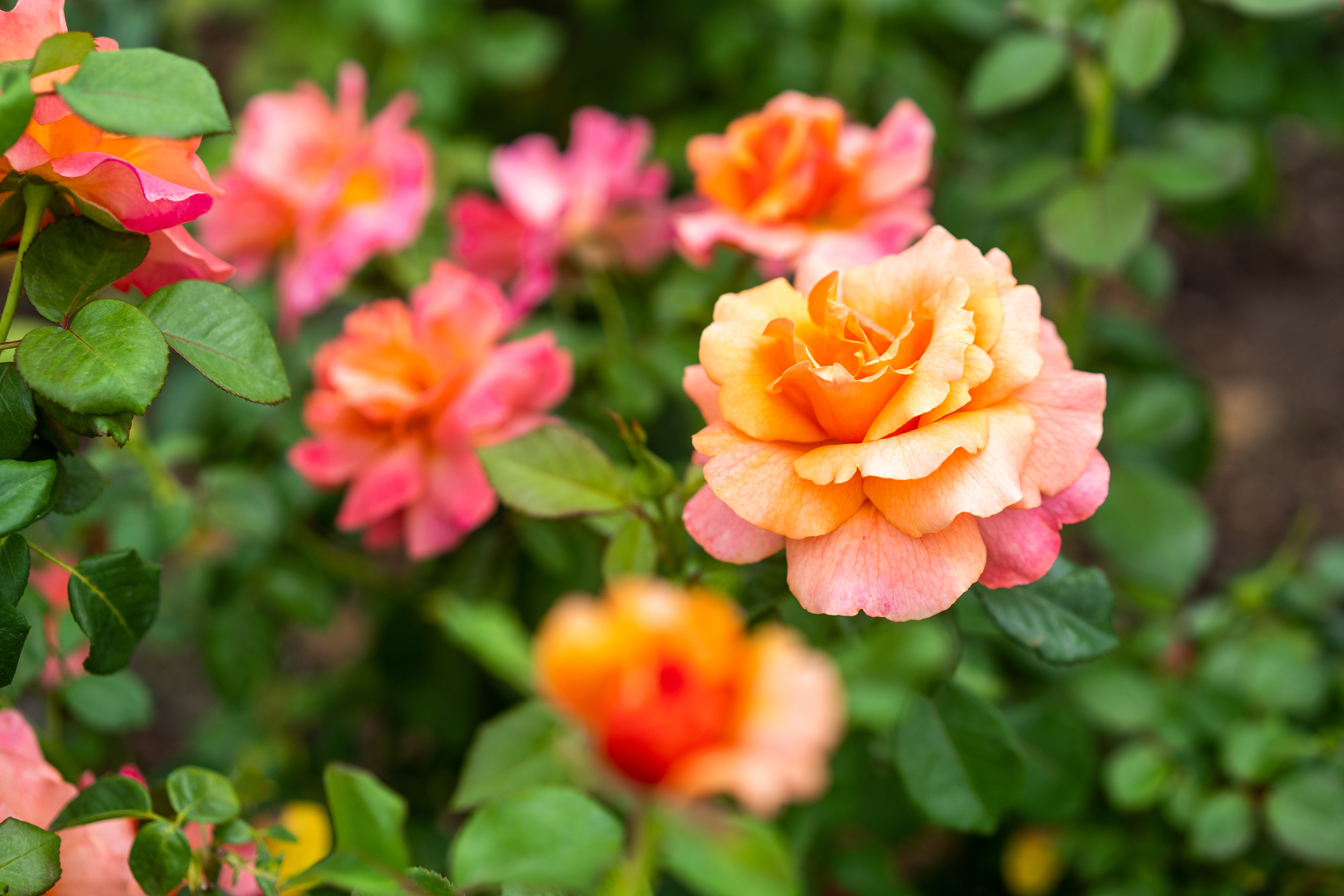 Double Knock Out Roses:
Imagine a rose that produces not one but two layers of luscious petals in shades of enchanting pink, crimson, and sunny yellow. The Knock Out Double Roses, the newest addition to the Knock Out Rose family, are precisely that. Not only do they possess a remarkable beauty that is sure to take your breath away, but they are also resilient and disease-resistant. These roses are a gardener's dream, as they require little maintenance and will grace your garden with their enchanting presence for years to come.
Petite Knock Out Roses:
As the name suggests, the Petite Knock Out Roses are a charming and delicate version of their larger counterparts. These roses have a compact size, but they are no less stunning. They produce an abundance of striking blooms in shades of captivating pink, radiant red, and bewitching coral. These miniature marvels are perfect for adding some color and charm to small gardens, containers, or borders.
Julia Child Roses:
A rose that smells as sweet as it looks is a rare and precious gem. The Julia Child Roses are precisely that. These vibrant yellow roses possess a spicy and sweet fragrance that will make your garden smell like a blooming paradise. They are also disease-resistant and require little maintenance, making them a great choice for any gardener who wants to add some sunshine to their garden. They are also a long-stemmed rose, which makes them a great choice for a cut-flower garden.
Sunsprite Roses:
The Sunsprite Rose is a captivating and alluring yellow rose that produces clusters of delicate blooms. These roses are not only beautiful, but they are also pollinator-friendly, as they attract bees and butterflies to your garden. These sunny beauties are disease-resistant and have an extended blooming season, making them an excellent choice for any gardener who wants to add some cheer to their garden.
Easy Does It Roses:
The Easy Does It Rose is a spectacular and stunning orange-pink rose that produces large and fragrant blooms. These roses are the epitome of resilience and beauty, as they are disease-resistant and bloom for an extended period. These roses are fun garden accents that add that brilliant spot of color that you're looking for.
Roses are not just flowers; they are a work of art, a masterpiece of nature's creation. These captivating and magical roses possess resilience, beauty, and fragrance that will add charm, color, and elegance to any garden. To learn more about what's growing on at our garden center, check out Mike, the Garden Guru, and his webinars with new plants, products, and expert planting advice. To keep inspired and grow with us, follow us on Facebook, Instagram, Pinterest, and TikTok to dig into the joys of gardening!