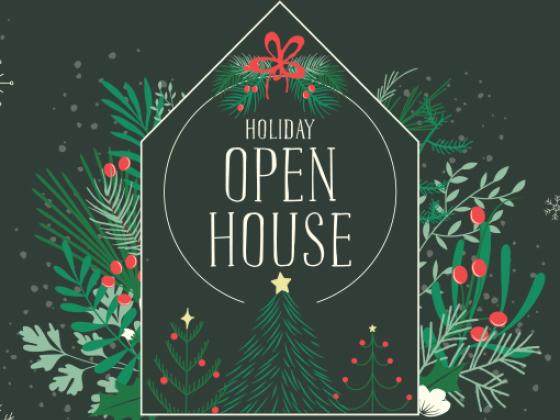 Both Year-Round Locations
The soft glow of light warms the walkways, the fine fragrance of fir envelops the courtyard, and the iridescent sparkle of whimsy whispers across the greenhouse...it must be the McDonald Garden Center's Christmas Shoppe Open House Weekend!
Join us for this 3-day tradition of tidings at both our year-round locations in Virginia Beach as we celebrate, "Christmas in the Greenhouse." Our over 15+ themes, from the enchantment of "Woodland Friends" to the nostalgic beauty of "Sea Glass," are not only inspirational pieces of art but also hand-selected offerings, tailored to bring the Hampton Roads community together for this magical season. Our Open House weekend whisks you into the holiday spirit with some of the best deals and widest selection of goodies all year, with our Green Team ready to share their insider tips and tricks to make your season merry and bright. Whether it's making a custom bow, pursuing the perfect ornament, creating a festive porch pot, or just enjoying a cup of hot cider (which OMG, is amazing!), there's something for everyone on Santa's list….and maybe yours too.