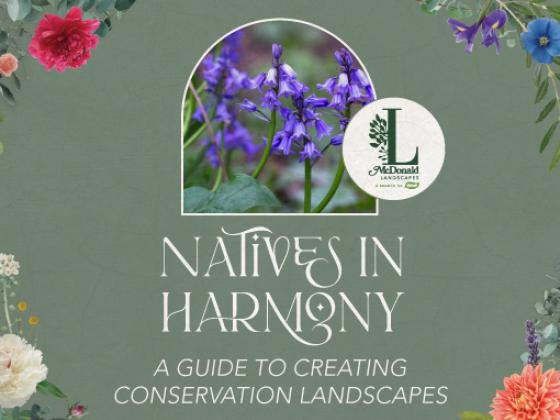 Independence Location ONLY
Join us for an enlightening journey into the world of conservation landscapes! Landscape Designer Lisa Hulme will be sharing her expertise on creating sustainable outdoor spaces with native plants. Attend her seminar, 'Natives in Harmony: A Guide to Creating Conservation Landscapes', and learn how to make a positive impact on the environment while creating a stunning and thriving garden.
Lisa will show you the many benefits of using native plants in your landscape design, including increased biodiversity, reduced maintenance, and improved sustainability. She will also demonstrate how to incorporate native plants into your design to create a harmonious and low-maintenance outdoor space.
The seminar will take place at our Independence location on March 18th at 2pm. So, grab your gardening hat and let's get ready to create a conservation landscape that not only looks beautiful but also supports the local ecosystem! This is an event that's sure to inspire you to make a difference in your own backyard