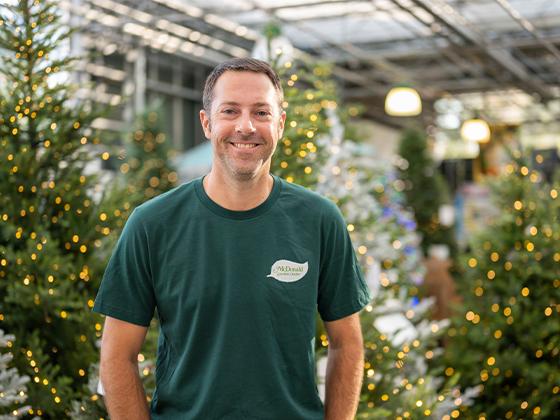 Live Stream - McDonald Garden Center's Facebook Page
Ready to unlock the secrets of the season? Join Mike "the Garden Guru" Westphal for a behind-the-scenes Facebook Live escapade that's like "Night at the Museum," but with more tinsel and less Ben Stiller. As the doors close and the lights dim, that's when the real magic happens. The Christmas Shoppe at McDonald Garden Center goes from festive to absolutely spellbinding, in a transformation that would make Clark Griswold green with envy.
Mike will whisk you away on an exclusive tour through a tapestry of holiday themes, including scene-stealers like "Champagne Chic" and "Christmas Plant Shoppe."This is more than just a Facebook Live event; it's your digital passport to the North Pole via Hampton Roads, no snow boots or reindeer required. Prepare to be dazzled, Hampton Roads.