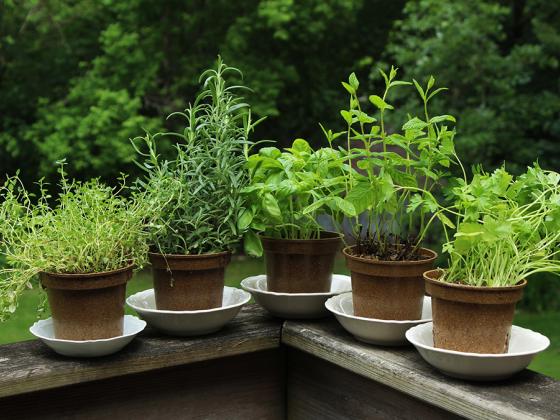 Independence & Great Neck Locations
Fresh herbs are easy to grow and can make all the difference between a good dish and an extraordinary dish! Whether you're growing in a pot, windowsill or garden, there's nothing like having fresh herbs right at your fingertips. Our Green Team experts will educate you on all the herb-growing basics including soil, light and feeding requirements, choosing containers, and more.
Seminar is FREE. Walk-ins welcome, no registration required. Seating is limited.