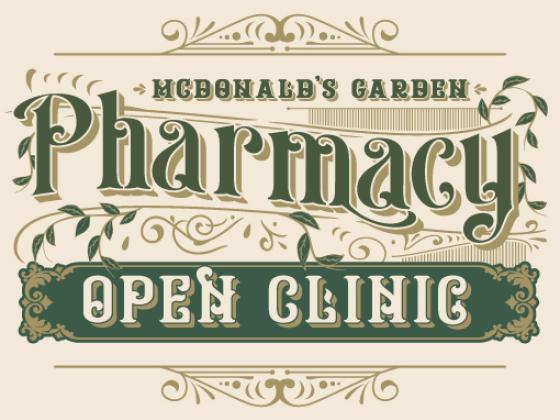 Independence & Great Neck Locations
Get ready to give your garden a head start this spring! The Garden Pharmacy Open Clinic is the perfect opportunity to ensure your soil is in tip-top shape before planting season. Join us on March 18th and 19th as part of our Spring Showcase and take advantage of our free pH testing service.
A proper pH level is essential for healthy plant growth, and our expert Plant Doctor will be on hand to help you understand your soil's needs. Plus, we're offering plant identification, help with insect and fungus issues, and a Plantscription for a healthy garden. And don't forget about our free giveaways!
The Garden Pharmacy Open Clinic is available at both of our year-round locations, with our Green team experts on hand so you can get the help you need. Take advantage of this chance to give your garden the best possible start this spring season!