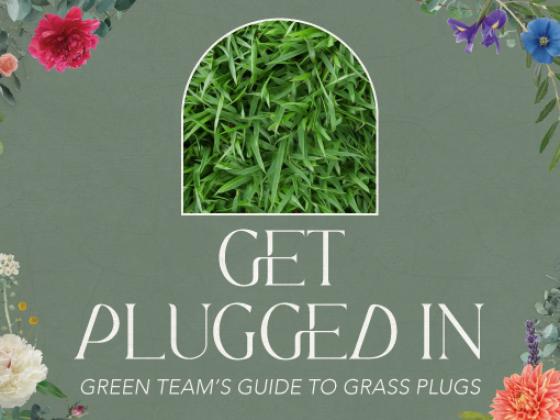 Independence & Great Neck Locations
Join the Green Team on Sunday, March 12th at both of our year-round locations for a comprehensive seminar on grass plugs! Whether you're looking to revamp your lawn or create a new one, grass plugs are a great solution for achieving a lush and healthy lawn.
During this in-store seminar, the Green Team will share their expert tips and tricks on how to choose the right grass plugs for your lawn, how to plant them for optimal growth, and how to care for them for a thriving lawn. This is your chance to learn from the best and create the lawn of your dreams.
Don't miss this opportunity to learn about grass plugs and take your lawn to the next level. The seminar is open to all and will be held at our store location. So, grab a notebook and join us for a morning of education and inspiration!