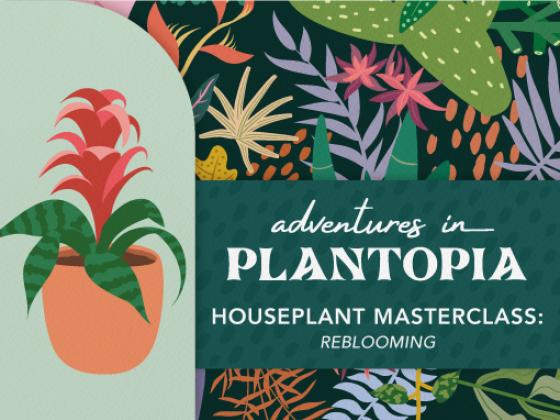 Independence & Great Neck Locations
Add a touch of magic to your home as we explore how to keep your blooming houseplants beautiful. With the right care and attention, even the most stubborn plants can be coaxed into blooming, bringing a burst of color and joy to your space. Through this seminar, learn the ins and outs of getting houseplants to bloom, including how to bloom in different lighting, how to care for plants that are in bloom, and how to encourage them to keep flowering as long as possible. With a little bit of experimentation and TLC, you'll be well on your way to getting your house plants to bloom like never before.
Seminar is FREE. Walk-ins welcome, no registration required. Seating is limited.