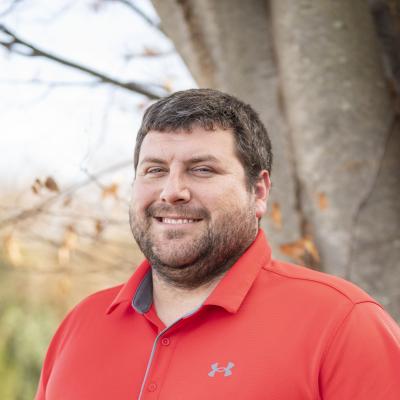 Bryant Liberta
Landscape Installation Manager
"One day your life will flash before your eyes. Make sure it's worth watching." - Gerard Way
Background
Beginning in 2007, I worked every summer as a part of the landscape team at McDonald Garden Center while in college. After graduation, I began to work full time, and quickly became a foreman after several months. I continued to work hard and enjoy the craft of landscaping, which led to my promotion to Landscape Installation Manager several years ago. I enjoy helping customers reach their 'dream yard' while working in unison with our crew and design team.
When I'm not working
I am the Head Varsity Baseball Coach at Kecoughtan High School in Hampton, VA. I have been coaching high school baseball for 8 years and this year is my 4th year as head coach. I have been around the game of baseball all my life, playing and graduating from Virginia Wesleyan College. It was always a dream of mine to share my experience and knowledge of the game with younger generations.
Gardening Advice
Water! One of the biggest problems I have noticed in my years of landscaping is how everyone underestimates how important watering is. Plants need water to survive just like us! But not just 3 seconds with a hose and then move on to the next one. They need a good soaking so they can remain strong and upright.
Favorite Plants
Japanese Maple Tamukeyama, Gosihi Osmanthus, Shishi Gashira Camellias and Autumn Rocket Camellias