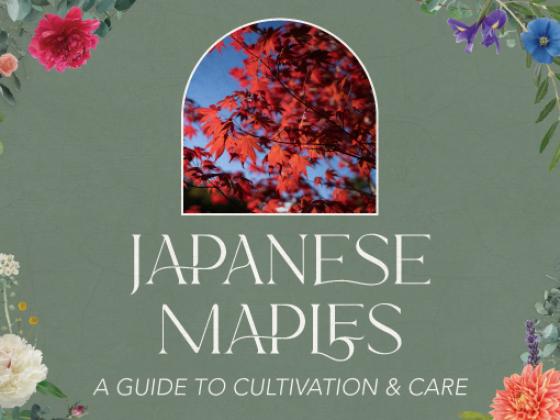 Independence & Great Neck Locations
Join the Green Team for a journey into the world of Japanese Maples! This in-store seminar on March 18th at both of our year-round locations will be your guide to cultivating and caring for these magnificent trees.
Whether you're new to growing Japanese Maples or looking to expand your knowledge, the Green Team will share their expert tips and tricks on selecting the right tree, planting and caring for it, and maintaining its beauty for years to come.
This is your chance to learn from the best and discover the magic of Japanese Maples. With their stunning color and unique form, these trees are a true work of art. So, bring your questions and a notebook, and join us for a morning of education and inspiration! The seminar is open to all and free to attend, so don't miss this opportunity to grow your gardening knowledge.