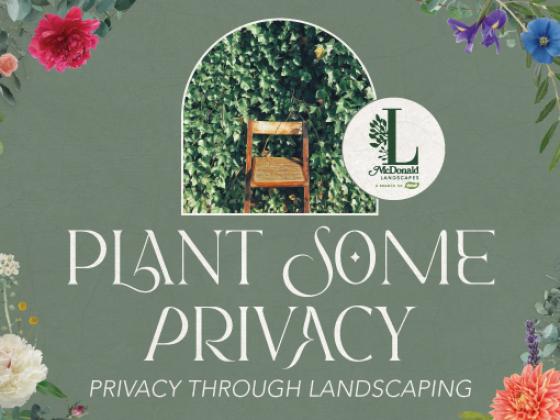 Great Neck Location ONLY
Join us for a journey into the world of green walls! Landscape Designer Luke Wheeler will be sharing his expertise on using living fences to enhance privacy in your outdoor space, with the motto "Great fences make great neighbors". Attend his seminar, 'Plant Some Privacy: Privacy Through Landscaping', and learn how to create a beautiful and functional barrier in your garden that both you and your neighbors will appreciate.
Luke will show you how to incorporate plants and trees into your landscape design to create a green wall that not only provides privacy but also adds beauty and interest to your outdoor space. This is your chance to learn from a seasoned professional and create a unique and functional feature in your garden that will be the envy of your neighbors.
The seminar will take place at our Great Neck location on March 19th at 11am. So, grab your gardening gear and let's get ready to learn about green walls! This is an event that's sure to inspire you to enhance your garden with a living fence and make great neighbors in the process.