Accessorize your garden! Incorporating a special piece of statuary into your landscape is a great way to add a little style to your outdoor space.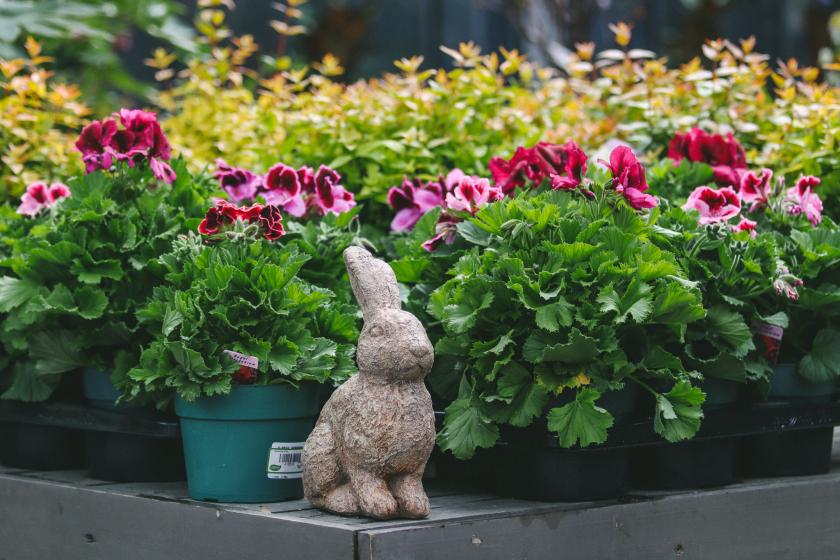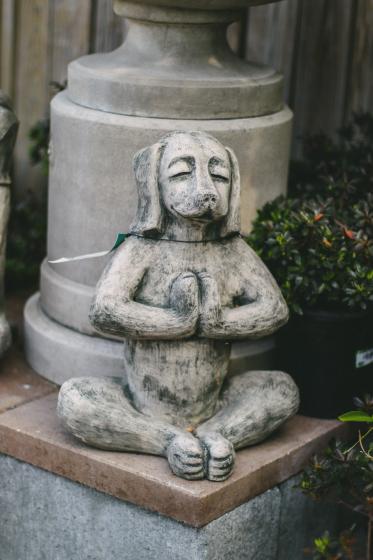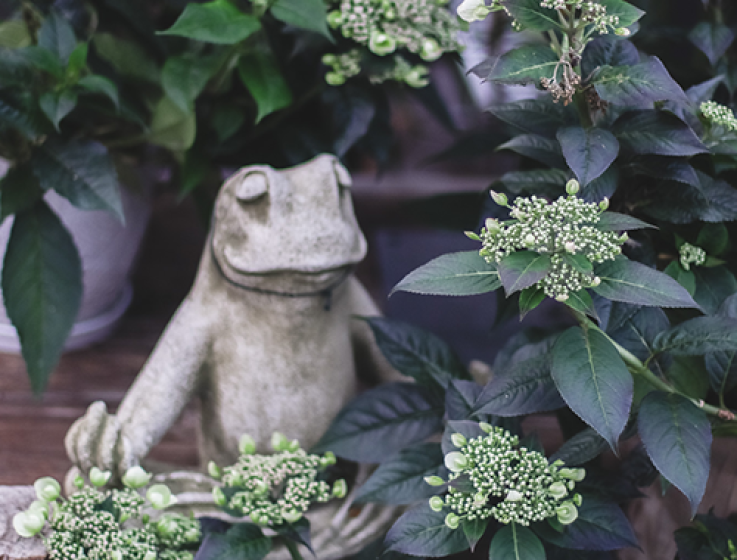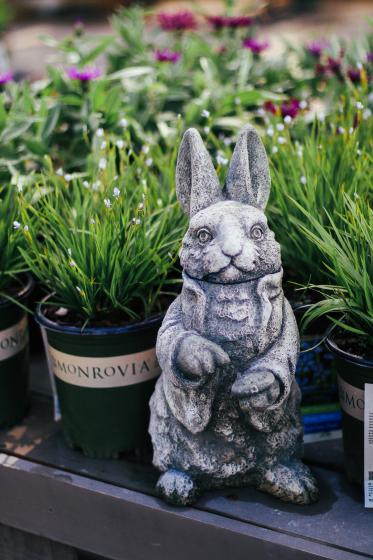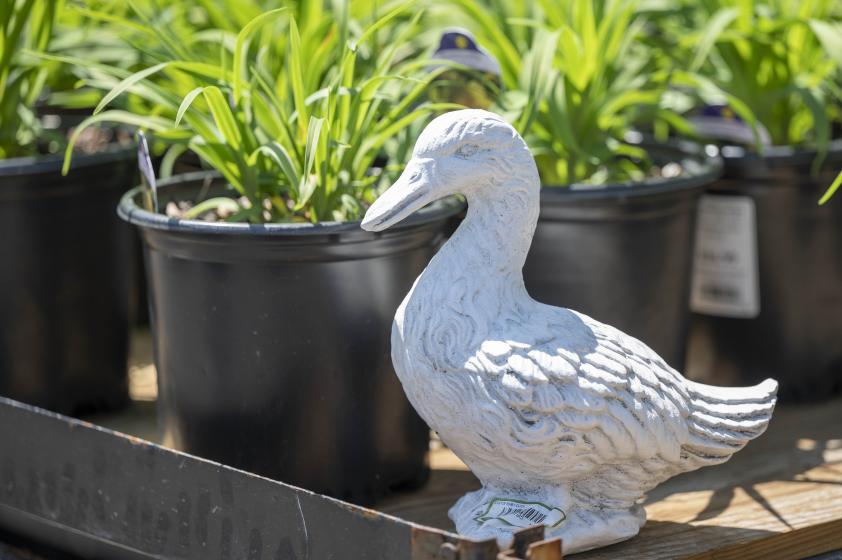 Garden statuary can be an integral part of any garden setting, adding to the aura of your peaceful sanctuary. There are often places that are natural focal points that would be ideal for statuary. A corner, a little alcove, a spot to the side of the front door - there are any number of places. Consider placing a statue near a bench or other seating area so that it's easy for viewers to contemplate. Or, place a statue where it can easily be seen through a window or from the deck or patio.
Statues, large and small, add beauty and visual interest to any garden. Let the experts at McDonald Garden Center help you select something that expresses your personality and compliments the character of your landscaping. Visit any our year round locations and find a large selection of garden statuary in numerous styles & finishes to complete your landscape.
Selection and quantity varies by location.