Houseplants or "indoor plants" are one of the easiest ways to bring the outdoors in. You can go all out with an indoor jungle, or just enjoy a few strategically placed favorites to add to the aesthetic of any design decor. Not only are they beautiful and can oftentimes add architectural interest, there are many health benefits to owning a houseplant. They can reduce stress, create a sense of wellbeing, and even improve concentration. With the biggest selection of houseplants in Hampton Roads, you're sure to find a new favorite at any of our locations.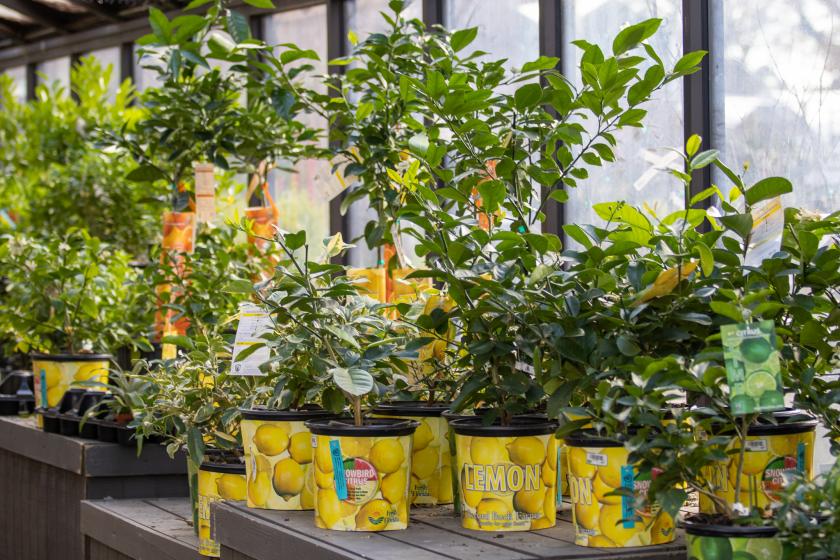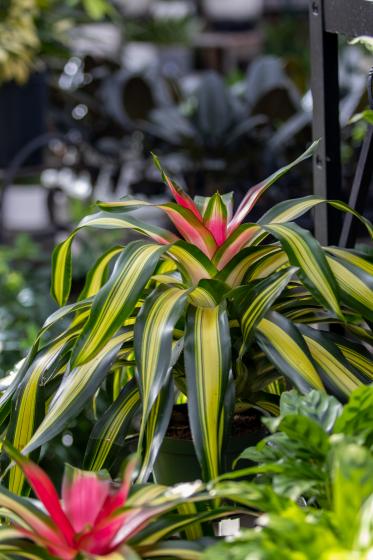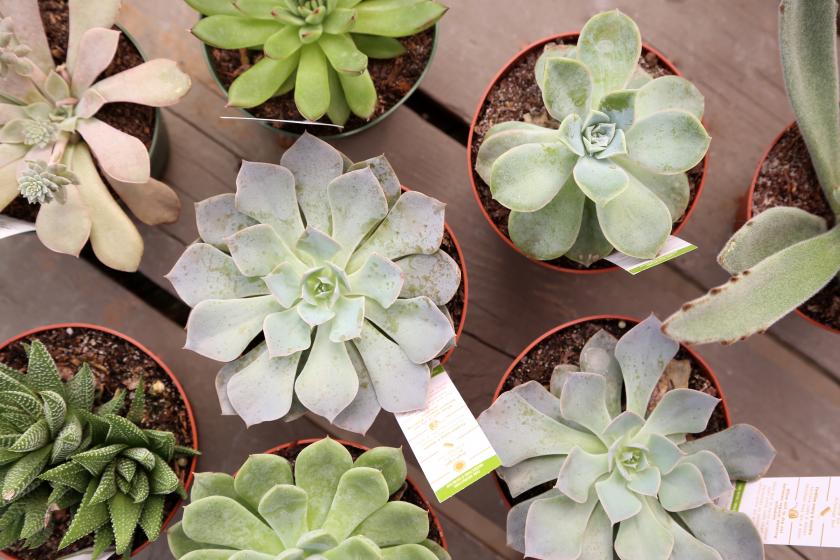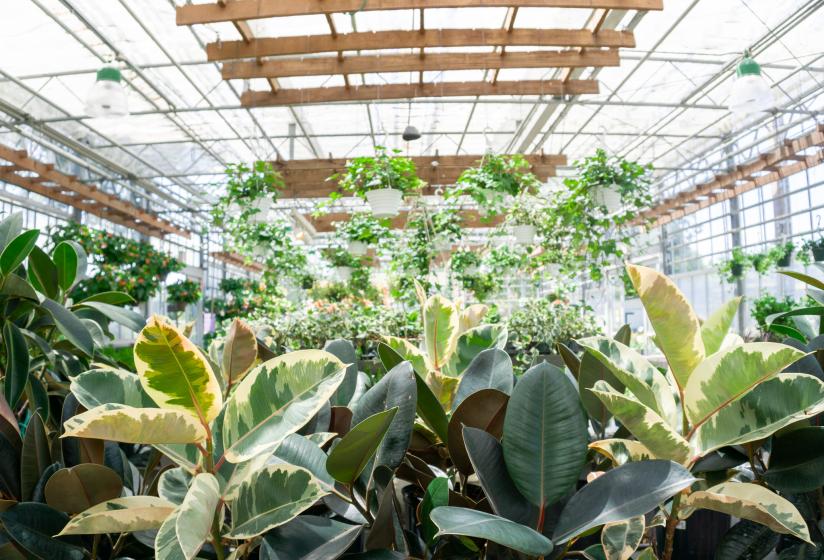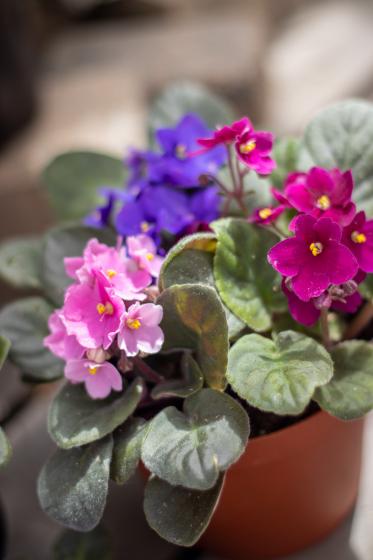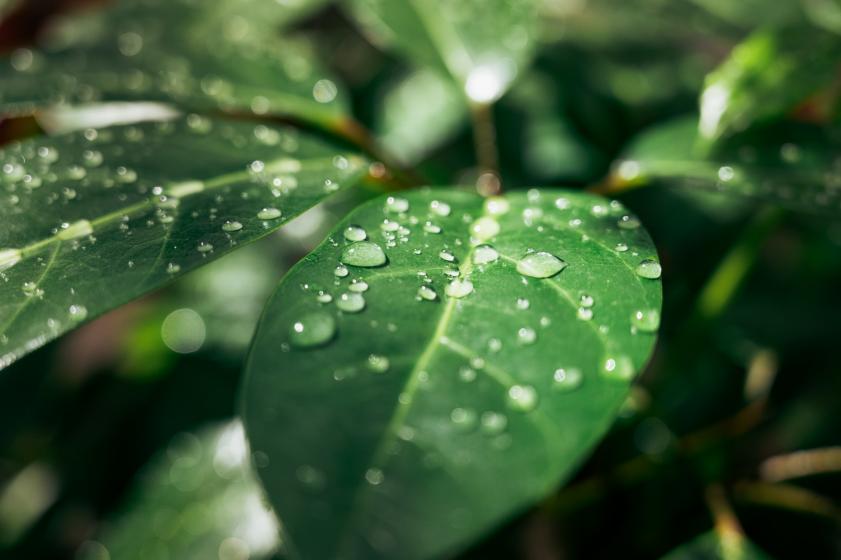 FOLIAGE PLANTS
Foliage plants are sought after for their desirable leaves that add yearlong interest whether they are blooming or not. These plants come in a variety of styles and have varying maintenance needs. As a member of our Green Team which of our plants are best suited for you.
FLOWERING PLANTS
Add another layer of enjoyment to your indoor spaces by lending color, and often scent, to your living and working environments. These plants usually make great centerpieces or gifts as well.
SUCCULENTS
Being easy-to-grow and requiring little maintenance have made succulents a favorite here at McDonald Garden Center and we have the largest selection in Hampton Roads. Whether you're planting a terrarium, creating a customer container, or just adding some desktop interest, we've got you covered.
TROPICALS
It's a jungle out there and our exotic plants provide tremendous color, rich diversity and sometimes a lovely aroma.
MINIATURES
Smaller varieties of the real thing. These plants are perfect for miniature gardens including: terrariums, dish gardens, hanging orbs, fairy gardens and many more.
CUSTOM ARRANGEMENTS
Custom-designed floral arrangements that make a great gift or special remembrance.