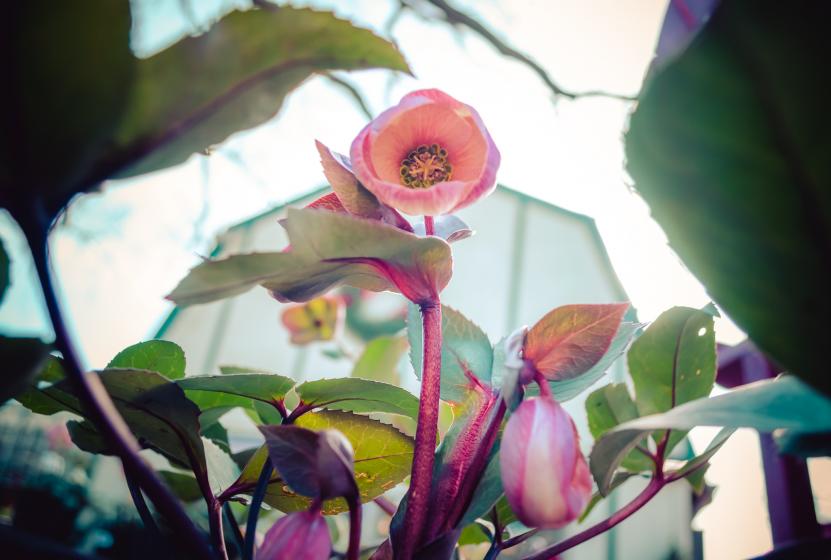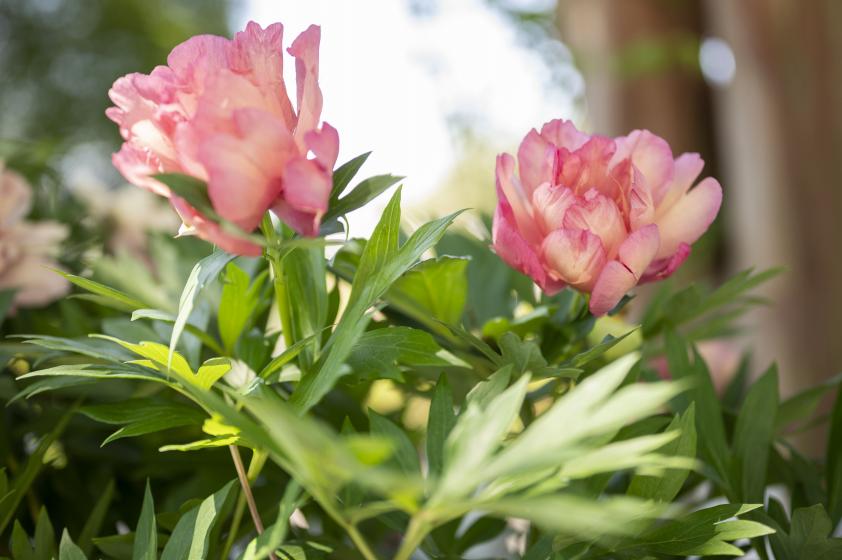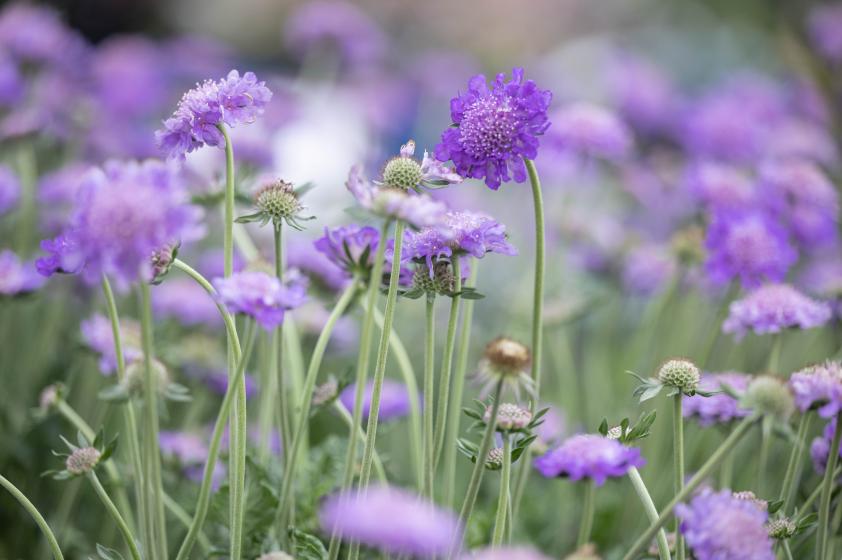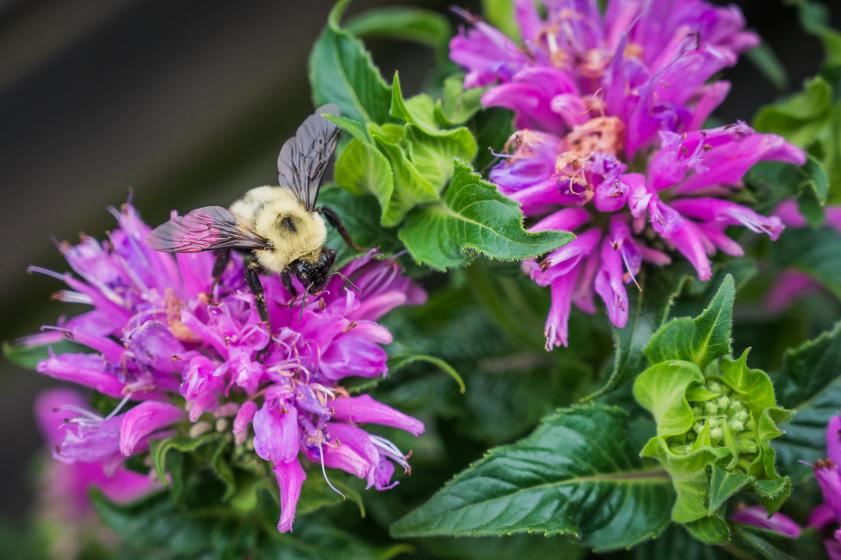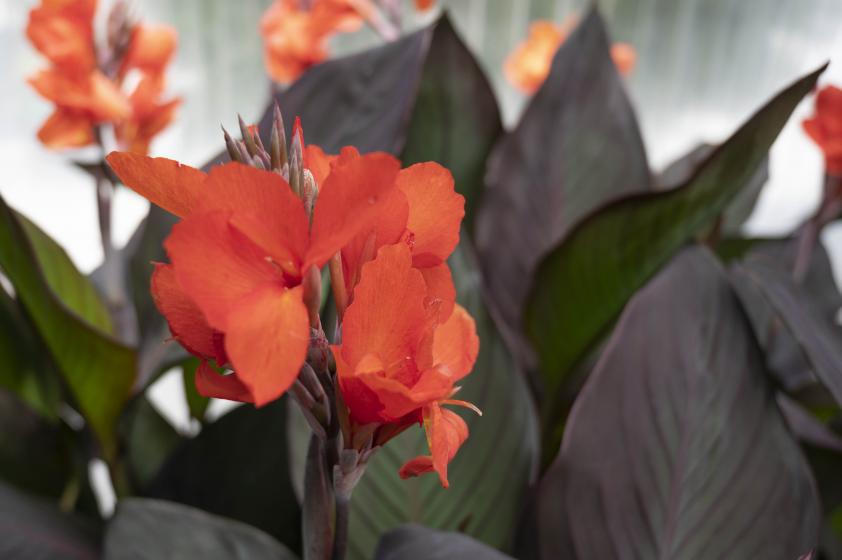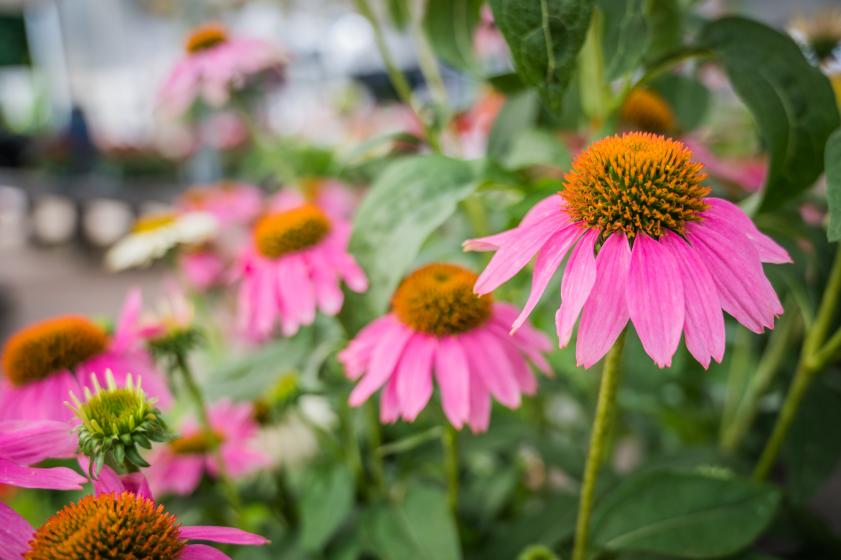 Versatile, dependable and enjoyable—year after year! Once established, most perennials are low-maintenance and give your garden color and texture. McDonald Garden Center carries a wide selection of sun and shade perennials that are well-suited for Hampton Roads' conditions and soils. Choose from the new and unusual to tried & true favorites.
SUN PERENNIALS
Full sun perennial flowers require at least six to eight hours of direct sunlight daily. We recommend mums and asters, coneflowers, sedums & succulents, ornamental grasses, rudbeckia, coreopsis, geum, salvia, daylilies, and foxglove and more.
SHADE PERENNIALS
Many are stumped by what to plant in shady spaces. We suggest perennial ferns, heuchera, hosta, peonies and hellebores.
Selection and quantities vary by location.