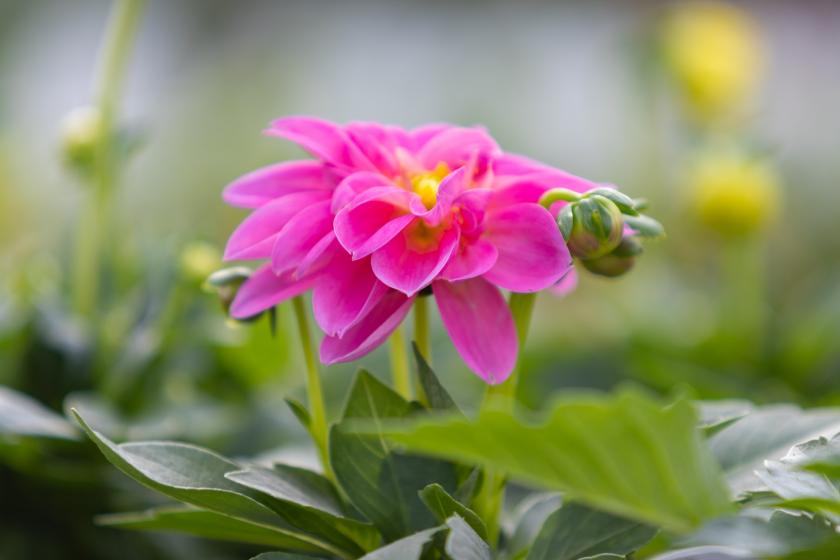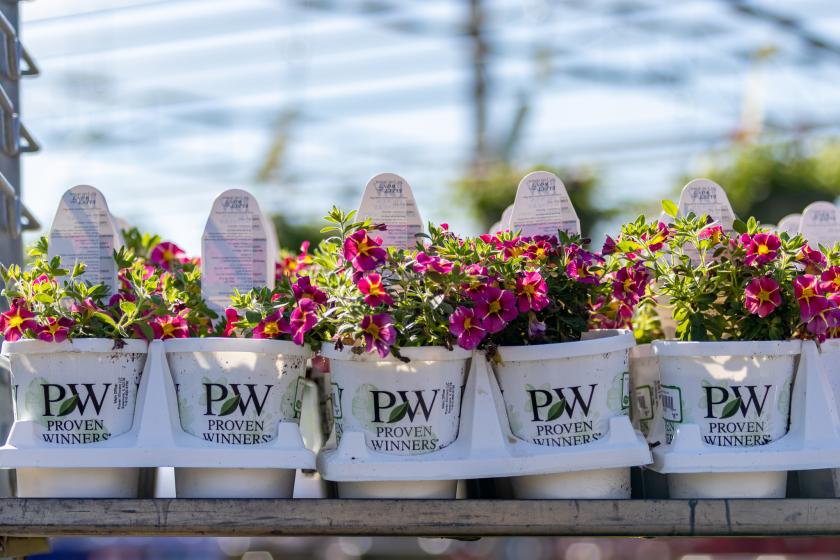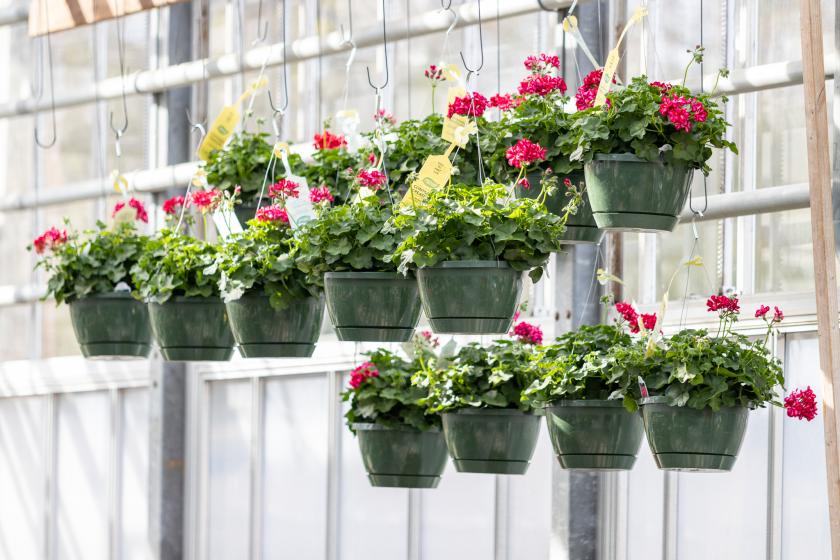 Annual plants may have a shorter life in the garden than their perennial counterparts, but their presence is unmatched. Whether it's profuse blooms, intricate variegation, or unique aesthetic, annuals are the stars of our garden centers. They allow for customization in containers to go with any design style, a punch of color in the landscape, or an easy elegance hanging from a blooming basket.
Some of our favorite annuals:
Pansies & Violas

Marigolds

Impatiens

Petunias & Million Bells

Geraniums

Ornamental Grasses

Bush Daisies

Zinnias

Celosia

Ornamental Cabbage & Kale

and so much more!
Selection and quantities vary by location.