Your yard is one of the most important pieces of your landscape. The lawn provides a comfortable living area, like a carpet in a room. It sets the stage, and a well-tended, healthy lawn increases the property value of your home. McDonald Garden Center is the leader in lawns and lawn care in Hampton Roads. We offer seeds, fertilizers, plugs, lawn care kits and more to help you be the envy of the neighborhood.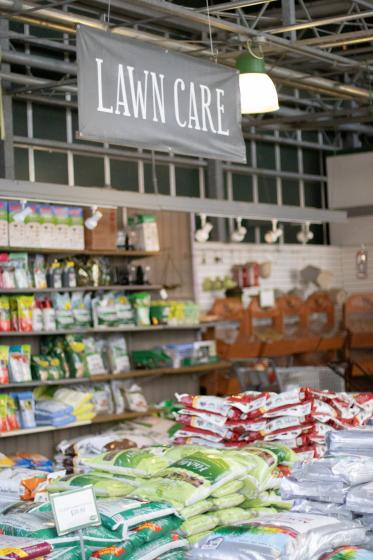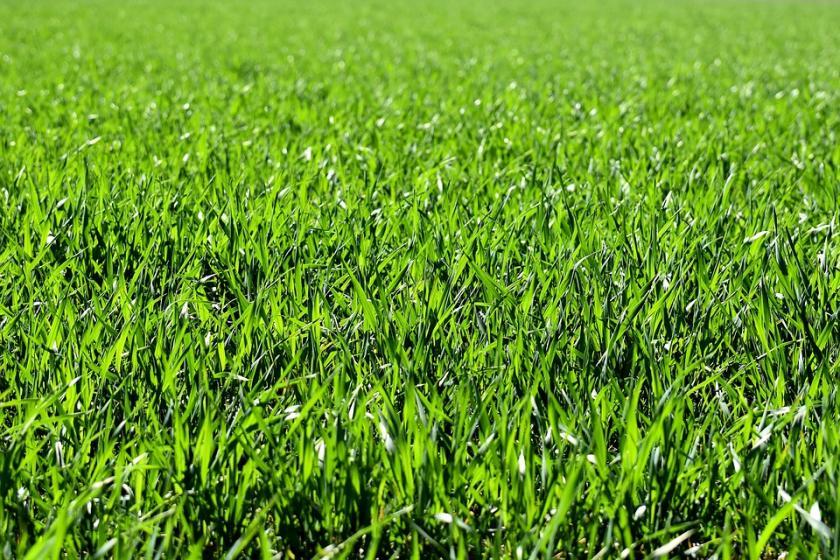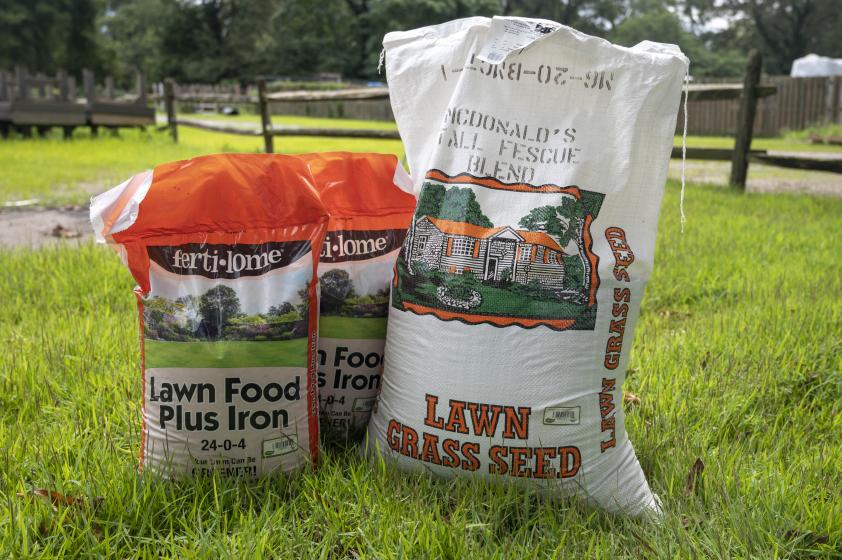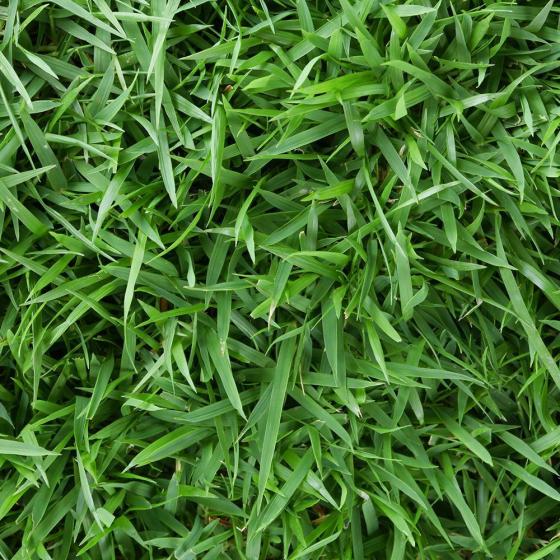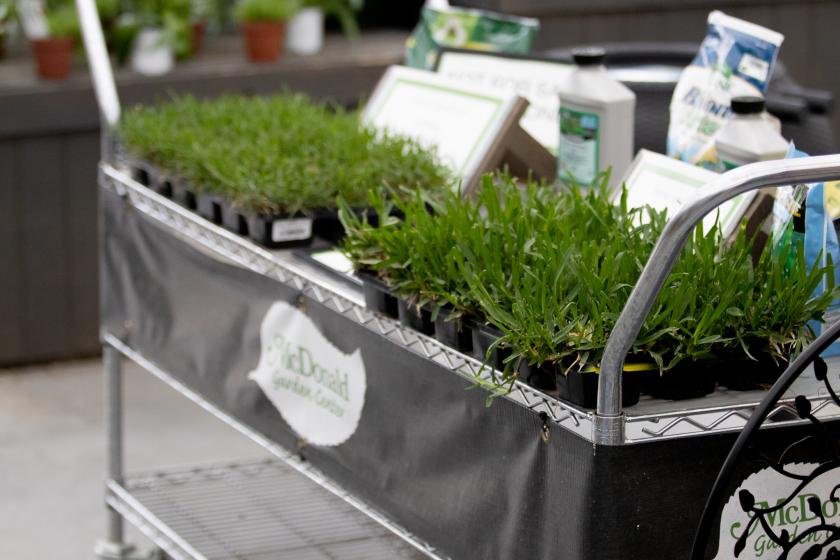 If you are deciding on a new lawn altogether, start by choosing either a cool season or warm season lawn.
COOL SEASON
These lawns look their best during the fall, winter and spring. They have a soft texture that is just perfect for bare feet. They can be grown in both sun and shade. Cool season is a blend of Fescue grasses that are well suited to this area.
Benefits of Cool Season:
Great for erosion control
Tolerates shade
Green during the winter
WARM SEASON
These lawns look their best in the heat of the summer. They are heat-tolerant and water saving. Composed of bermuda, zoysia, centipede and St. Augustine grasses, warm season lawns are perfect for the heat and humidity of Hampton Roads.
Benefits of Warm Season:
Heat tolerant
Water saving
Best in full sun
Less trouble with weeds
Dense growing, perfect for play
Visit any year-round McDonald Garden Center to speak with a lawn care expert.